NBA Season Pause Not A Vialble Option In Covid Fight
By Connor Lynch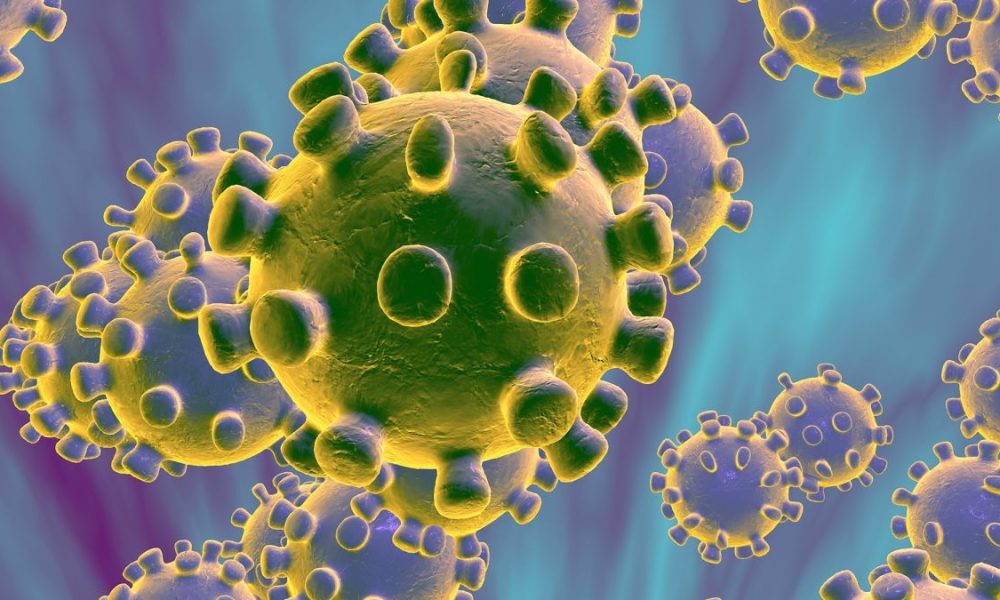 As the NFL moves into its postseason undelayed by Covid-19, the NBA is learning about the challenges of the pandemic.
In March, the NBA led the way in coronavirus response as the first elite sports league to stop playing games.
The NBA resumed it's season over the summer in a never-before-seen quarantined facility in Orlando's Disney world.
The massive undertaking was a success, keeping personnel safe from the virus and playing out the season's remainder. However, there is no bubble anymore and the league must find a way to safely play out a full 72 game season.
Want $250 to bet on the NBA?
After Monday, a total of four games have been postponed so far this season. The Boston Celtics VS the Chicago Bulls and the Dallas Mavericks VS the New Orleans Pelicans were cancelled. 
Due to contract tracing, the Dallas Mavericks were without the mandatory eight players required to play a game. Maxi Kleber, Dorian Finney-Smith, Josh Richardson and Jalen Bronson are all confirmed positives.
The Mavericks closed down their facility on Sunday as a result. 
The league met with the NBPA on Monday to discuss alterations to the coronavirus safety protocol. This led to reports that a two week break in the season was on the cards.
However, the New York Times has a source saying that there are no plans to postpone the season. According to the paper, the league planned for postponed games in it's schedule. 
A pause in the season probably wouldn't help much anyway. The mooted two week time frame is just enough time for players to isolate. However, they would have still have to prepare and train for games after the break. If a pause is going to work, you would have to suspend the season for a month at least.