Jerry West Backs GSW To Bounce Back Sooner Rather Than Later
By Connor Lynch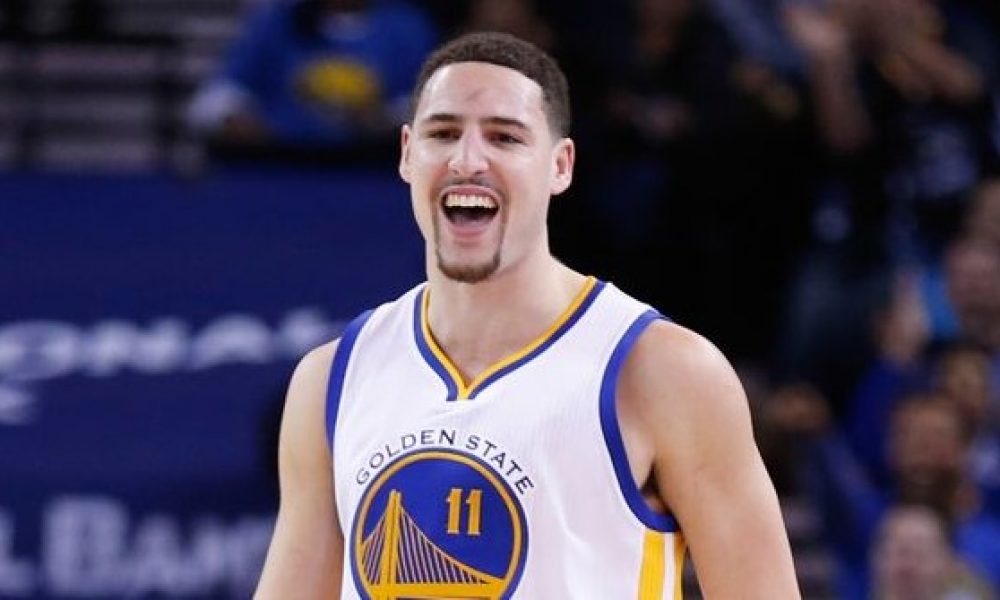 Hall of Famer Jerry West thinks that despite a poor season, the Golden State Warriors could be back next year.
It's been a tough time for the Golden State Warriors, whose roster was ravaged by departures and injuries.
However, Jerry West thinks that they could be a good draft and a bit of luck away from dominating the West again. The reason? Golden State has the most underrated player in the NBA in Klay Thompson.
According to Jerry West, once Klay Thompson and Steph Curry return to their best form, the Warriors will be a force once more.
Want $250 to bet on NBA futures?
"So, Warriors fans have got a lot to look forward to," West said. 
"Two players who are getting in their prime. They've had some injuries. It should be a promising year next year for the Warriors because if they get a player in the draft that they like who can give them something different than they have, they should be back in the running for an opportunity to be one of the best teams in the West again."
West believes that Klay Thompson is the perfect foil for Steph Curry, and the duo could return the team to previous heights. 
"He never seeks the spotlight. He just plays the game. And he has gotten better and better, and frankly, he's one of the most underrated players in the league who gets not as much love as he should get."
West referenced a time in his tenure as a Warriors executive when Klay Thompson was nearly traded. He and the front office elected to keep faith in the young Thompson rather than trade for Kevin Love. 
"… the decision was made not to trade him, and you've got the best basketball backcourt in the game today in those two. And also, an incredible complimentary player to Steph in his own right — as good as Steph in another way, the totality of his game. He's getting better, too."