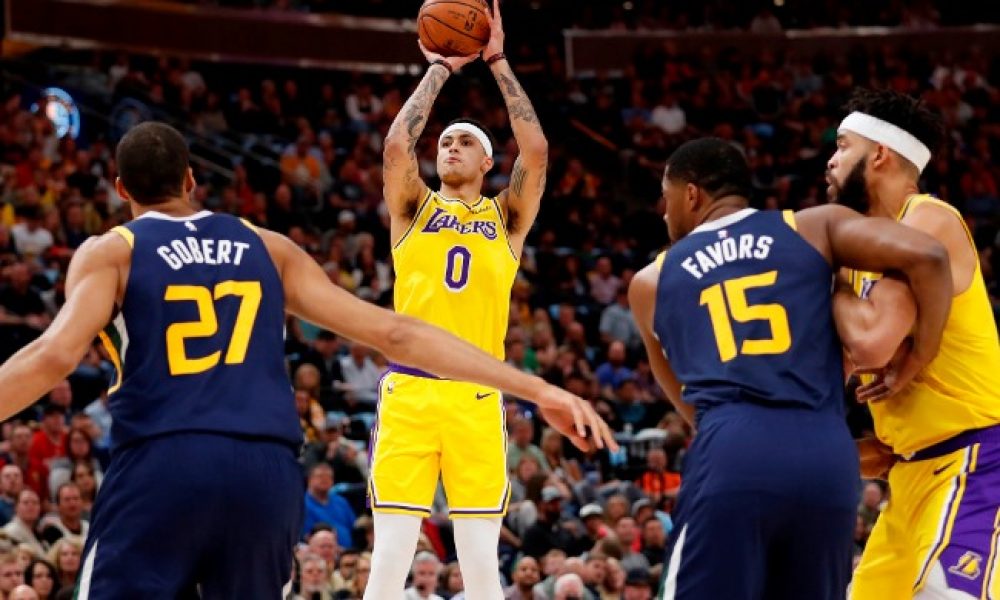 Kyle Kuzma Lost to Los Angeles Lakers with Foot Injury
The Los Angeles Lakers announced that forward Kyle Kuzma has a stress reaction in his foot, which he suffered during a workout this summer with Team USA. Kuzma will be sidelined indefinitely the team said.
Kuzma, who is 24, is not cleared to participate in full practices or play in games and is likely to miss three or more weeks of training camp, said the Lakers organization. Last season, Kuzma averaged 18.7 points and 5.4 rebounds per game.
The Lakers open camp on Saturday and in October travel to China to play a pair of preseason games with the Brooklyn Nets as part of the NBA's lineup of international preseason games. The Lakers play in Shanghai on October 10 and in Shenzhen on October 12.
The regular season begins for the Lakes on October 22 versus the Los Angeles Clippers.
Kuzma will be with the Lakers on their visit to China and will have an MRO upon the return of the team. At that time, an update on his injury and playing status will be released.
The Lakers announced as well that Talen Horton-Tucker, who is a rookie guard, is receiving treatment as well for a stress reaction and is scheduled to have limited participation in the team's training camp.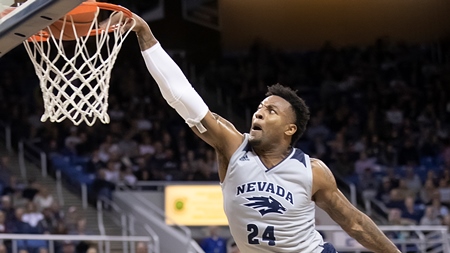 Rookie Jordan Caroline, who was a star at Nevada, underwent surgery September 6 on his fifth metatarsal, the team said. Caroline is not expected to play for up to 10 to 12 week.
NBA fans are eager to see how all the big roster moves in the league due to free agency, trades and the draft effect play when the regular season tips off on October 22. The Lakers begin the LeBron James/Anthony Davis era that day in their season opener against the Clippers.