Lakers Aiming To Peak In Time For The Playoffs
By Connor Lynch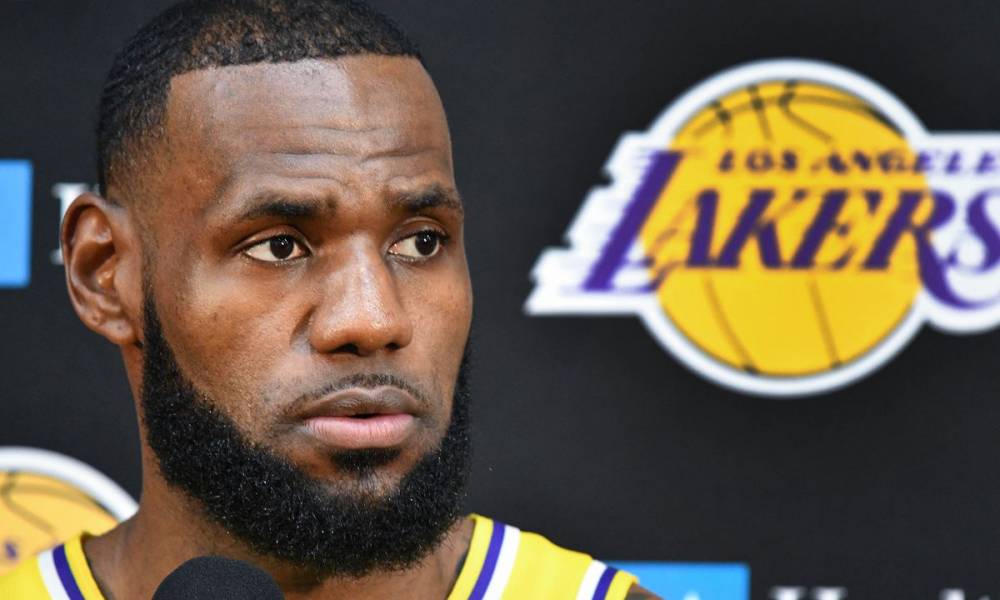 The Lakers' new Big 3 played together for the first time in a Tuesday exhibition loss to Golden State.
The 111-99 defeat to GSW was the first time Russell Westbrook played in tandem with LeBron James and Anthony Davis. His addition to that combination has significant implications for the Lakers this season.
The Lakers weren't able to wrest back their title until Anthony Davis was brought in to play with LeBron James. With a need to reset the formula, the organisation hopes Westbrook will have a similar effect.
The trio's first outing together wasn't without its teething problems. However, none of them are worried about being outstanding at this early stage.
Want $250 to bet on NBA futures?
"We saw some great things with me, Bron and Russ in action," Davis said. "There's endless possibilities, the things we can run and we can do. … And even though there were good things, a lot of things that we can do better."
"It's going to take a minute for us to become the team that we know we are going to be capable of being," said LeBron James. "We're going to have moments where we're not quite right there. We may take steps backwards. But that's all part of … I think nothing is worth having if it's not worth working for."
"It could take all year to really be at our best, and ideally, that's when we are at our best — going into the playoffs," Lakers coach Frank Vogel said. "But we have the mindset to hit the ground running and come out of the gates really strong with things clicking as best as we can. … But it's reasonable to think that there's going to be some bumpy nights early in the season, but we had the expectation coming in two years ago and we jumped out of the gates pretty strong. So, that's what we're hoping for."