Lakers Targeting Stretch Of Home Games To Secure Playoff Berth
By Connor Lynch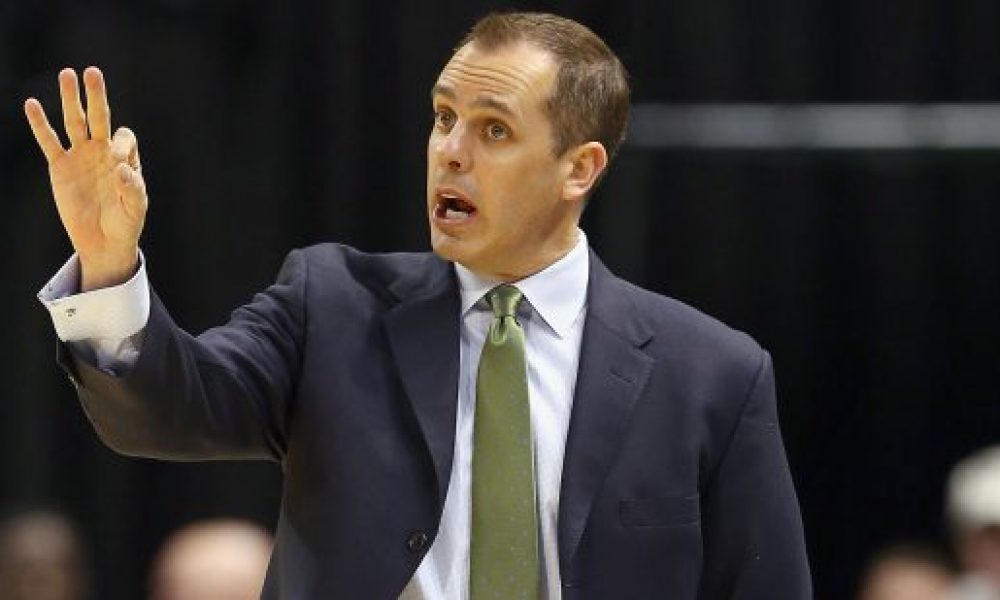 It speaks to the uncertainty with which the Lakers are playing right now that they're concerned about their postseason position.
The NBA's new play-in system looms in the back of the minds of all the playoff contenders. Previously, it was black and white. You either made the playoffs or you didn't.
Now, a season's worth of work could be undone with one bad performance in the play-in tournament. The 6th seed or higher is the order of the day for the Lakers.
With ten regular season games left, the Lakers are in 5th, a game and a half ahead of the Dallas Mavericks. The Portland Trail Blazers are in 7th, just two games behind them.
Want $250 to bet on the NBA?
Anthony Davis' return from injury hasn't given the team the lift it expected. LA is now 1 – 3 since his return as they struggle to re accommodate him. 
However, Anthony Davis stressed that the Lakers' destiny is still in their own hands. The nagging doubt of the play-in creates an odd psychological conflict. 
Davis says the team needs to start playing like it's in a fight for the playoffs.
"We control our own destiny," Davis said 
"So we have to start playing with a sense of desperation, even though we are in the playoffs as of right now. But we're not that far off from being in play-in games. So we've got to play with a sense of desperation, as well."
LeBron James could potentially return in time for the Clippers game. His presence will be a timely boost during a critical point in the calendar.
"We've just got to look forward," Vogel said. 
"We've got six out of our next eight at home, seven if you count the Clippers game, and we've got to put this trip behind us and continue to work on what we're doing."