LeBron James To Sit Out Lakers Roadtrip
By Connor Lynch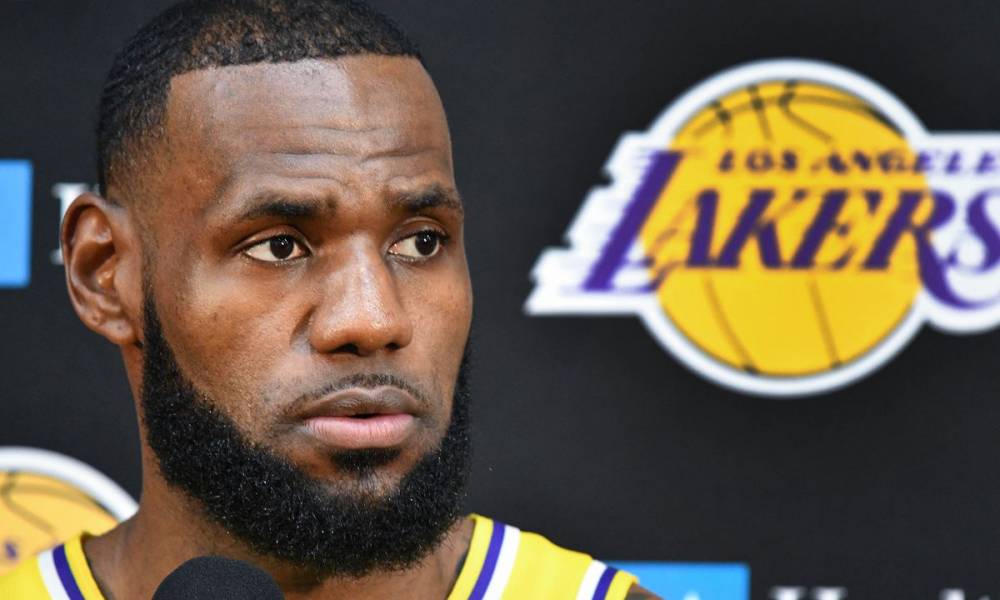 LeBron James will miss the next to Los Angeles Lakers games as he struggles to overcome a strained left groin.
According to ESPN, LeBron James is set to be re-evaluated on Wednesday, three weeks after sustaining the injury.
LeBron James was injured against the Golden State Warriors on Christmas day. Since then, the Lakers are 4 – 7. James will not join the team on it's upcoming road trip to Oklahoma and Houston.
This means that James will miss 13 games this season, equalling the most he has ever missed in a season. He has already missed more consecutive games this season than he has in his entire career.
His previous longest extended injury spell was in 2014 – 2015, when he missed 8 games with back pain.
Want $250 to bet on the NBA?
Sign up now!
The Lakers could probably have done with a fit LeBron slightly earlier, as their schedule this week is tough.
In the next 5 days, they play the Oklahoma City Thunder, Houston Rockets and the Golden State Warriors. Those teams represent the No.3, No.4 and No.1 sides in the Western Conference respectively.
On Tuesday, LeBron had his most intense shootaround since the injury, shooting and passing during half court sessions.
Then, coach Luke Walton was optimistic, hoping to get 'good news back'.
"He didn't do the up-and-down stuff," Walton said of James' activity during the shootaround.
"He did the half-court shooting and passing.
"[James] does a lot of [running] when we're not here. I don't know the [exact] amount of running he's doing. I just know he seems to be in good spirits. He's got another test tomorrow to get some more information on it."
The Lakers will also be encouraged by the upcoming return of Rajon Rondo. Rondo was also injured on Christmas day, suffering a torn ligament on his right ring finger.