Le'Veon Bell 'A Lot To Prove" After New York Jets Release
By Connor Lynch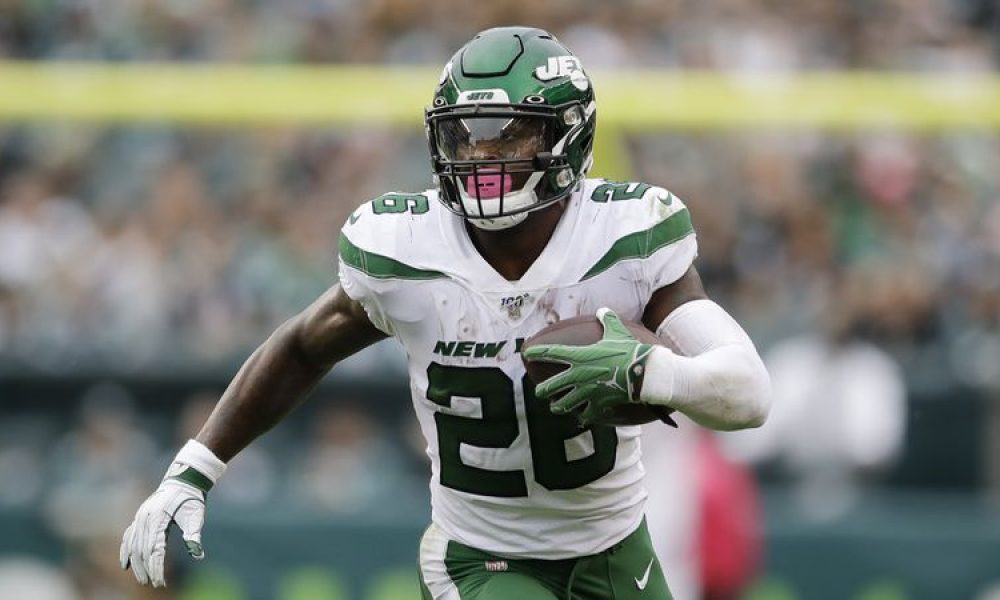 The unhappy marriage between Le'Veon Bell and the New York Jets has come to its' inevitable end.
Le'Veon Bell signed a $52 million, four year contract with the New York Jets in March 2019. However, he was signed by GM Mike Maccagnan, who two months later was dismissed.
Noise around the New York Jets indicated head coach Adam Gase was not happy with the decision to sign Bell. As well as that, Le'Veon Bell has grown increasingly frustrated with being misused under Gase.
After New York's loss to the Cardinals on Sunday, Bell "liked" several Tweets which commented on his misuse.
Want $250 to bet on NFL Week 6?
"I hate that that's the route we go with all this instead of just talking about it," said Adam Gase.
"But it seems that's the way guys want to do it nowadays."
"After having conversations with Le'Veon and his agent and exploring potential trade options over the past couple of days, we have made the decision to release Le'Veon," Jets general manager Joe Douglas said in a news release.
"The Jets organisation appreciates Le'Veon's efforts during his time here and we know he worked hard to make significant contributions to this team. We believe this decision is in the best interests of both parties and wish him future success."
Bell has 74 yards on 19 carries and three receptions for three yards in two games this season. Last season, he was below par with 3.2 yards per carry while rushing for 789 yards and three touchdowns. As well as that, he  caught 66 passes for 461 yards and one score.
The 28 year old is a three-time Pro Bowler and two-time All-Pro. In five years with the Pittsburgh Steelers, he topped 1,200 yards three times.
Following the Jets' announcement, he tweeted: "got a lot to prove. I'm ready to go."