Le'Veon Bell drama ends, RB signs with Jets
By Amber Lee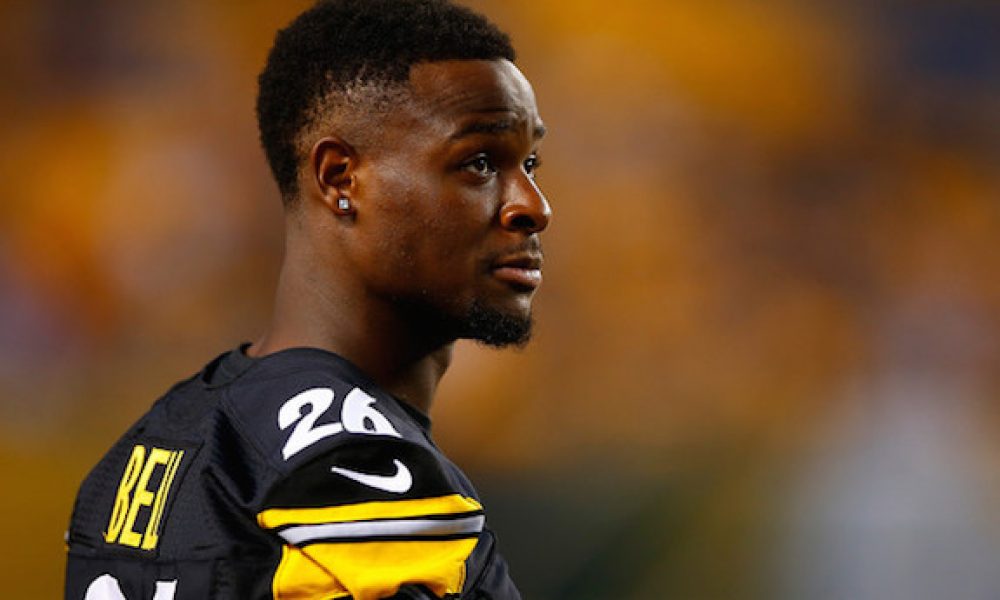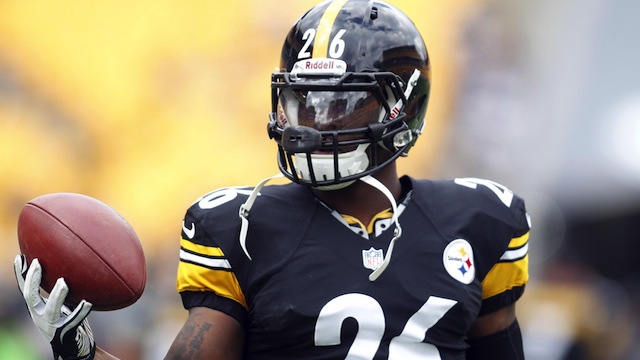 Running back Le'Veon Bell sat out a full season while considering where he'd make his next playmaking moves, which is an awful lot of thinking and maneuvering time only to sign on with the New York Jets.
Ending months of speculation about where he'd land after playing six seasons with the Pittsburgh Steelers, on Wednesday morning news broke that Bell would be taking his talents to New Jersey.
ESPN first reported the signing, and said the deal is for four years and $52.5 million — including $35 million guaranteed.
Former Steelers' RB Le'Veon Bell plans to sign with…the New York Jets, a league source tells ESPN

— Adam Schefter (@AdamSchefter) March 13, 2019
Le'Veon Bell: 4 years, $52.5 million with the Jets, per source.

— Adam Schefter (@AdamSchefter) March 13, 2019
Bell, a former Michigan State star, also announced his decision on Twitter.
I'm back in the green baby, let's get it

— Le'Veon Bell (@LeVeonBell) March 13, 2019
Several teams were mentioned throughout the past few days as having interest in signing Bell, with the Jets consistently among them.
Bell has rushed for 5,336 yards and 35 touchdowns, and has 312 catches for 2,660 yards and seven scores as one of the most versatile and dangerous offensive players in the NFL.
Last month, Pittsburgh decided to not place the transition tag on Bell. That cleared the running back to become an unrestricted free agent when the NFL's new year begins Wednesday.
The Steelers drafted Bell with the 48th overall pick in 2013. He combined with quarterback Ben Roethlisberger and wide receiver Antonio Brown to form Pittsburgh's once-potent offense, which has officially been decimated this week.
The 27-year-old Bell is a two-time AP All-Pro selection and three-time Pro Bowler who immediately upgrades the Jets' backfield.
NFL Betting