Lonzo Ball: Pelicans Just Have to Put in the Effort
By Connor Lynch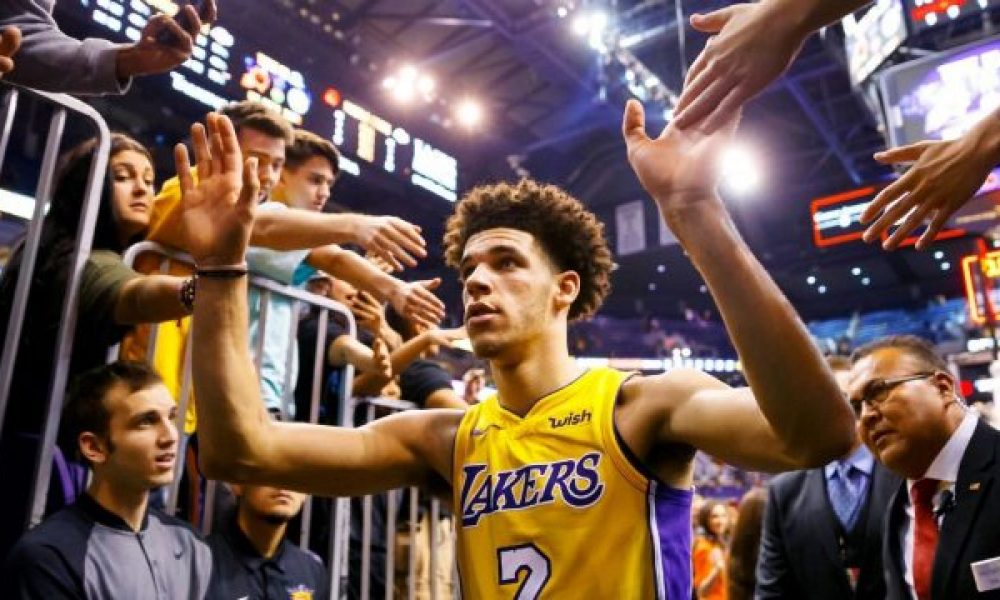 Lonzo Ball says that the New Orleans Pelicans have 'all the pieces' they need as they begin their new era.
The 21-year-old point guard joined the Pelicans as part of the deal that sent Anthony Davis to the Lakers. As well as Lonzo Ball, New Orleans received Josh Hart, Brandon Ingram and three first round picks. They strengthened themselves further by drafting Zion Williamson with the number one pick they already had.
Lonzo Ball said he's adjusted to life away from California easily and that he has faith in his new team.
Want $250 to bet on NBA futures?
Sign up now!
"It's been pretty easy," Ball said.
"The coaches are great, my teammates are cool and people in town, they love us. So I'm here just trying to do my part."
"I think we have a chance (to be good). We have a lot of talent. We have a new team, where people have got to get to know each other, so we've got to start a little earlier. 
"(As a team) we can do a lot of switching. We've got height, strength and speed. We've got everything you need to be a good defensive team. Now we've just got to put in effort. We have all the pieces we need. We've got shooters, bigs, people who can push the pace. I'm looking forward to this year."
The man credited with turning the Pelicans' fortunes around is new executive vice president of basketball operations David Griffin. He was hired in April, and guard Jrue Holiday says that he's changed the culture in New Orleans.
"I feel like Griffin came in and has changed the whole culture," Holiday said.
"Changed all the equipment, the facility, made it more compatible for us and even our training staff and medical staff. He really knows what he is doing. It's been real cool."