Los Angeles Dodgers Favored to Win 2019 World Series
By David A.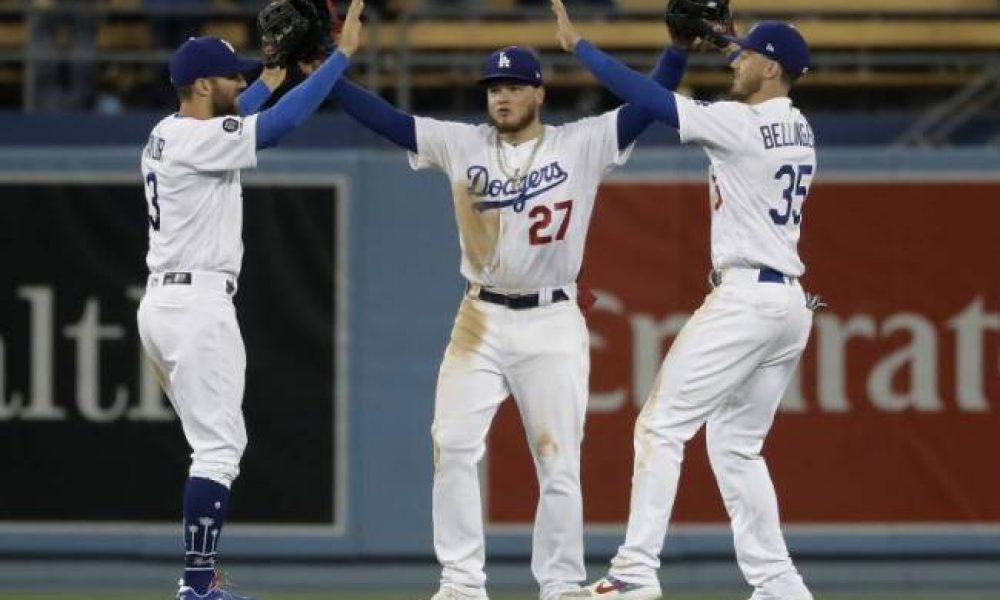 The 2019 Major League Baseball regular season has just passed its midpoint. Odds makers continue making adjustments to their World Series futures' board that at his time has the Los Angeles Dodgers at the top as the favorite to win the World Series.
The Dodgers have baseball's best record at 56-29 and hold an 11-game lead in the National League West over the Colorado Rockies. Los Angeles is currently 5 to 2 to win the Fall Classic while close behind are the New York Yankees at 7 to 2 and the Houston Astros at 18 to 5.
The defending World Series champion Boston Red Sox are not likely to make a run at winning a second straight World Series title this season. The Red Sox are third in the American League East and trail by two games in the race for the second and final AL wildcard spot. Boston is currently a distant 20 to 1 on most sportsbooks.
The Minnesota Twins and Atlanta Braves round out the top 5 shortest odds to win the World Series with both currently 8 to 1 to win baseball's Commissioner's trophy.
Minnesota started the season with a bang but has come back to the pack of late and currently leads the AL Central by nine games over the Cleveland Indians. However, the Twins been caught by the Yankees for the best record in the AL.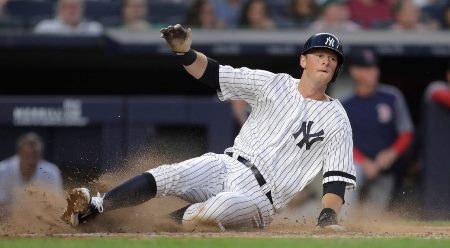 The Yankees have played the entire first half of the season with a makeshift lineup as over a dozen players have been on the injured list at list once, Giancarlo Stanton returned to action recently only to be re-injured again. Aaron Judge is back after missing nearly two months. Regardless, the Yankees hold the AL's best record and appear to be the team to beat when October rolls around.
Houston has struggled with injuries to players such as Jose Altuve and George Springer, who led the team in home runs and RBIs when he injured his back, but maintain a comfortable 5 ½-game lead in the AL West over the Texas Rangers.