Luka Doncic Holds His Own Against NBA Greats in First Postseason
By Connor Lynch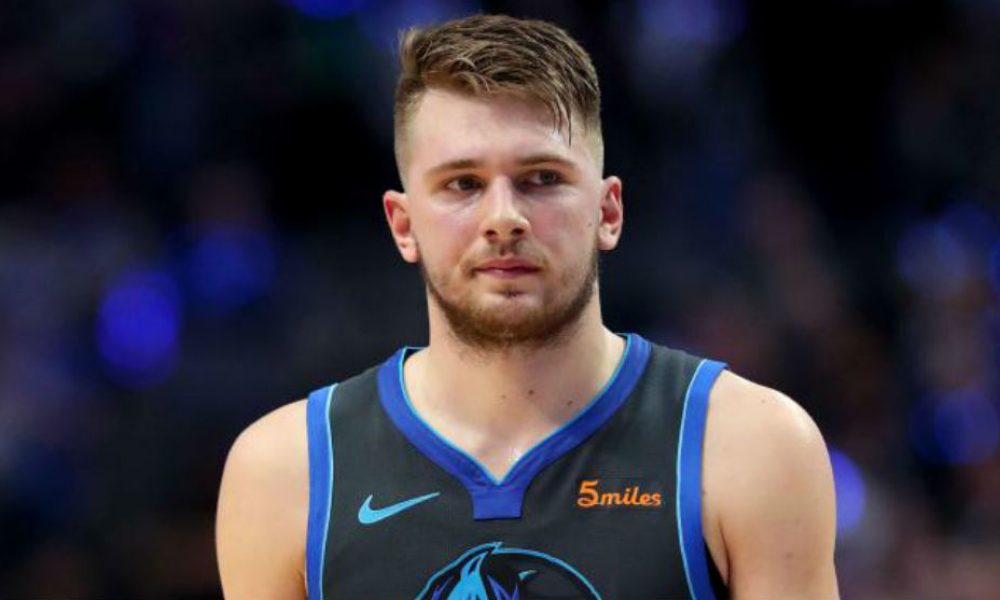 The remainder of the NBA playoffs will be all the poorer for the absence of Dallas Mavericks star Luka Doncic.
Luka Doncic and the Mavericks crashed out of the playoffs on Sunday night. The 111 – 97 loss to the Clippers meant they lost the series against them 4 – 2.
However, Luka Doncic has propelled himself and the Mavericks into the conversation for the championship next year.
Despite being a well-renowned young player, Doncic defied expectations in his maiden postseason campaign. 
Want $250 to bet on the NBA Playoffs?
His 42 points in game 1 VS the Clippers is a new record for the most points scored in an NBA playoff debut.
He also became the first player to average over 30 points, 8 blocks and 8 assists in his first playoff campaign.
Doncic's first playoff performance holds up against the greats, too. His average of 31 points over the run is more than Kobe Bryant, Michael Jordan and LeBron James managed in their first postseason.
It is clear that he will be a fixture in the playoffs for years to come. Mavs coach Rick Carlisle intends to build around Doncic and mount a championship run.
"We're so fortunate to have him," Carlisle said.
"Now we've got to get our roster completely healthy and keep working to get the right players around him."
Doncic even got props from his opponent, Kawhi Leonard, who described the Slovenian as a 'great player'.
"He's very poised," said Leonard after Game 1. 
"He's very trusted on that team. He can get to his spots, find his teammates, gets them easy baskets. He makes tough baskets well."
"My goal at the start of every season is to win a championship," Doncic  said Sunday. "There's no other hope."