March Madness will truly be mad
By Matt Verderame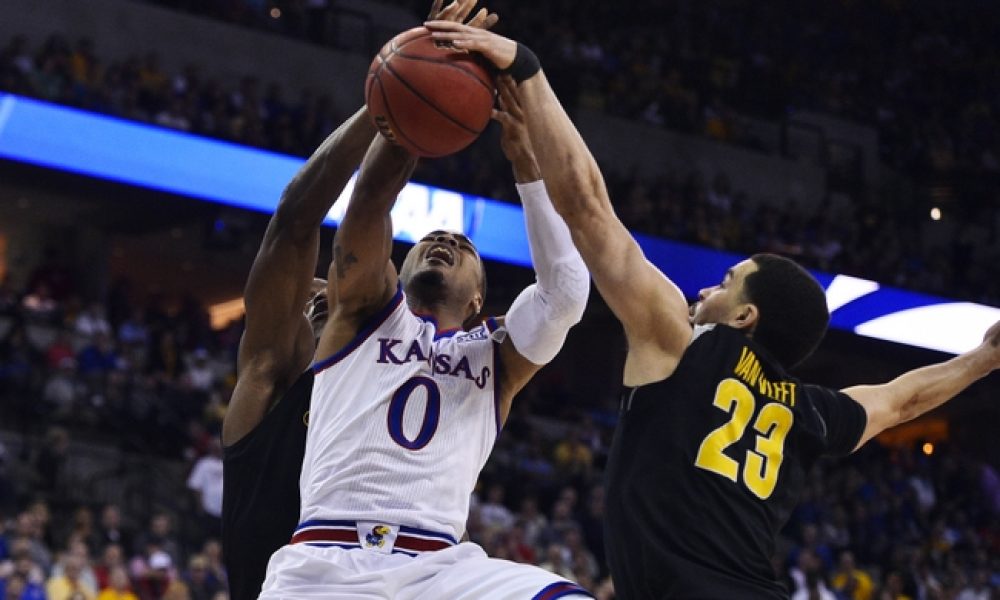 In recent years, we have had a clear favorite coming into the NCAA men's basketball tournament in mid-March. Everyone has been able to identify the best team in the country, even if that group has not gone on to cut down the nets on the final weekend.
Last year, it was the Kentucky Wildcats who came into the tournament with an undefeated record. For most of the campaign, Kentucky's awesome band of freshmen appeared to be unbeatable, until they came up against Bo Ryan and the Wisconsin Badgers. In the end, it was Coach K, Jahlil Okafor and Justise Winslow getting all the glory.
This time around, there is no telling who the best team is. At the moment, the Villanova Wildcats are the No. 1 team in the country in the Associated Press poll. It is the first time in school history that Villanova is sitting atop the poll, something that is rather shocking when you consider how good the program has been in the past 30 years, including a national championship.
Beyond Villanova, there are ample teams with an eye on the ultimate prize. In the ACC, the Duke Blue Devils are struggling but nobody would be surprised if they get rolling at just the right time. In fact, it would be more surprising if they don't. Then there are the North Carolina Tar Heels, Virginia Cavaliers and Miami Hurricanes, a trio of ranked teams that all possess the capability to make a move.
In the Big Ten, the Maryland Terrapins are a terrific team with a veteran leader in guard Melo Trimble. Meanwhile, there are the giants in the Michigan State Spartans, who continue to be a terrific team behind head coach Tom Izzo and forward Denzel Valentine. Some would argue that the Iowa Hawkeyes are not to be taken lightly, a team that was vying for the top spot in the nation not long ago.
Then, there are the pair fo powers in the Big 12. Both the Oklahoma Sooners and Kansas Jayhawks could be considered favorites to win the national championship. Oklahoma has the likely Player of the Year in guard Buddy Heild, who can go for 30 points in the blink of an eye. Heild is the kind of player who can light up the tournament and become a legend, a la Kemba Walker or Danny Manning. Speaking of Manning, the Jayhawks have a tremendous group with a blend of youth and veterans. Look for forward Perry Ellis to play a key role down the stretch.
If you love overwhelming favorites, this March is going to serve as a massive disappointment. If you are a big fan of No. 11 seeds having a real shot of getting into the Elite Eight and perhaps even the Final Four, get ready, because those days are coming.