Marrone Says Jalen Ramsey Will Play Versus Titans
By David A.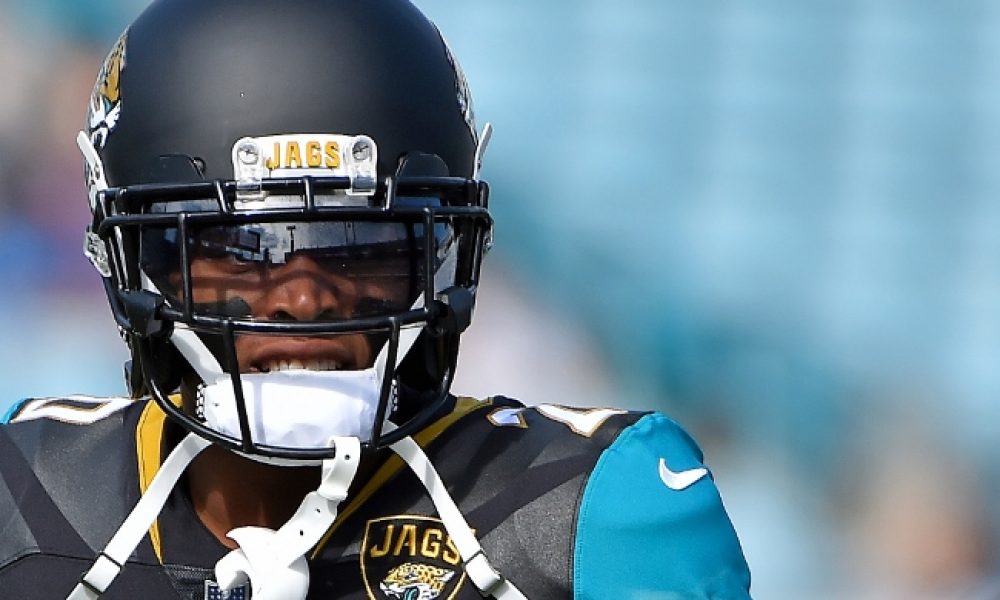 Jacksonville Jaguars disgruntled cornerback Jalen Ramsey, who asked to be traded, will play against Tennessee on Thursday. That's according to Jaguars head coach Doug Marrone.
On Tuesday, Marrone spoke to Jalen Ramsey and no issues remained regarding their Sunday shouting match. Marrone did not mention anything on Wednesday related to the trade request made by Ramsey.
Want $250 to bet on Thursday Night Football?
Sign up here!
Marrone just said he stays out of that. Additionally, he said he does not get involved with contracts. He focuses on guys that are currently playing and Ramsey is playing and is on the team.
The agent representing Ramsey spoke the team following Sunday's loss of 13-12 to Houston. He said that the star defensive back wanted to be traded. Ramsey is currently in the fourth year of his five-year rookie deal and Jacksonville has already exercised its option for the fifth year in 2020.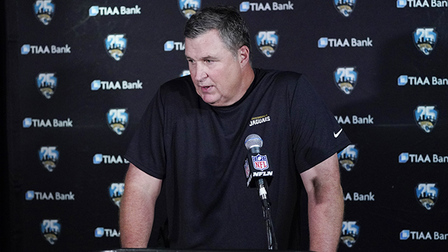 Sources around the NFL have said that Jacksonville is seeking a minimum of a first-round pick in exchange for Ramsey but is interested in receiving more than just the first round pick.
On Tuesday, Ramsey said he does not have anything negative to express about anyone in the Jaguars organization and on Wednesday Marrone said he and Ramsey have a good relationship.
Marrone described his and Ramsey's relationship as always being good and open with the two being able to always talk. Marrone continued by saying he and Ramsey talked on Tuesday about what took place on Sunday.
It appears in all likelihood that Ramsey will remain with the Jaguars at least through the end of Thursday's games against Tennessee. Teams that have surfaced as possible trade destinations for Ramsey include Baltimore, Cleveland and Dallas amongst a host of others.