Chargers face important test against Texans
By Matt Verderame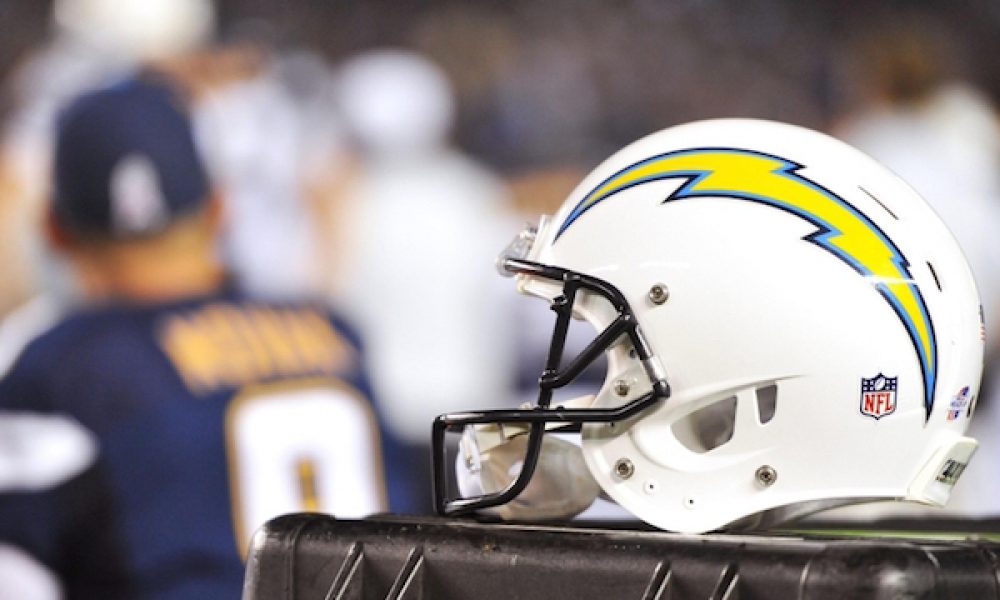 The Los Angeles Chargers entered the season with designs on capturing the AFC West for the first time in a decade. If that's going to happen, Week 3 is a borderline must-win against the Houston Texans.
It's always crazy to talk in such hyperbole in September, but is it really hyperbole in this case? Assuming relative health for the Kansas City Chiefs, how many games does anybody see them losing? Three? Four? Los Angeles is already 1-1 after faltering against a sub-par Detroit Lions team on Sunday, scoring 10 measly points in defeat. The Chargers are now welcoming in the Texans, a team that is inches from being 0-2 or 2-0, but split the difference instead.
Want $250 to bet on NFL Week 3?
Sign up here!
Houston is a good team. The Texans have a terrific quarterback in Deshaun Watson and arguably the league's best receiver in DeAndre Hopkins. Defensively, J.J. Watt and Whitney Mercilus are terrors off the edge, while linebacker Benardrick McKinney one of the league's most underrated defenders.
Still, Houston also has major flaws. It starts with head coach Bill O'Brien, who continues to forget Watson needs to stay upright for his team to have any hope. Despite using three first-round picks and two second-round picks this offseason to upgrade the offensive line with tackles Laremy Tunsil and Tytus Howard, and guard Max Scharping, the Texans have still allowing 10 sacks in two games. That's a pace for 80 after surrendering a league-high 62 a year ago.
This is where Los Angeles must eat on Sunday. Joey Bosa and Melvin Ingram need to be the difference, beating the tackles and creating havoc in the backfield around Watson. If they can do that, the Chargers stand a great chance of getting to 2-1 before visiting the putrid Miami Dolphins in Week 4. Not bad shape at all.
Conversely, a loss would put Los Angeles in trouble in terms of the division. Kansas City is already a game ahead and hasn't played a single down at Arrowhead Stadium yet. The Chiefs have a tough matchup with the Baltimore Ravens there this Sunday, but should they win, Kansas City sees the Lions on the road in Week 4 before hosting four of its next five games. In short, the Chiefs will have a chance to run away and hide before Thanksgiving.
The Chargers are coming back home and facing a talented yet flawed opponent. After losing a game it never should have last weekend, Los Angeles needs to bounce back against Houston on Sunday.