Mastermind in David Ortiz shooting arrested in the Dominican Republic
By Amber Lee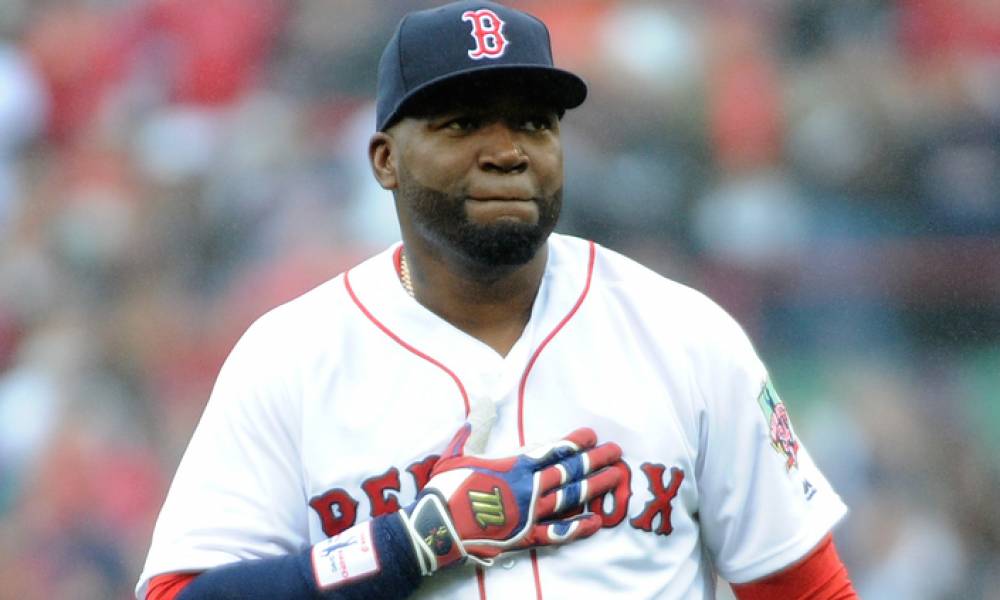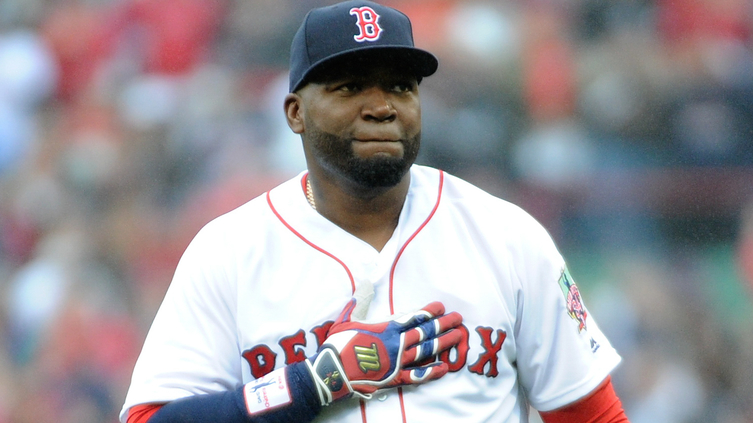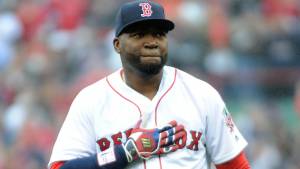 Police in the Dominican Republic said Friday they arrested the mastermind behind the June 9 shooting of former Boston Red Sox star David Ortiz in what turned out to be a case of mistaken identity.
Per the Associated Press, Victor Hugo Gomez was taken into custody by Dominican authorities.
Jean Alain Rodriguez Sanchez, the Dominican Republic attorney general, said Gomez orchestrated the attack from the United States. He was already being investigated by the U.S. Attorney's Office's Organized Crime Drug Enforcement Task Force for his ties to a gang known as the Gulf Cartel.
Prior to Gomez's arrest, 11 suspects had been arrested in connection to the shooting.
Latest statement from Tiffany Ortiz:

"David was moved out of the intensive care unit at Massachusetts General Hospital. He remains in good condition and continues to recover under the care of Drs. David King and Larry Ronan."

— Pete Abraham (@PeteAbe) June 22, 2019
Leo Lopez, Ortiz's media assistant, told ESPN's Enrique Rojas the former MLB slugger had surgery to remove his gallbladder and parts of his intestines and colon.
He was transferred to Massachusetts General Hospital on June 10 and was moved out of intensive care in good condition June 22.