Mike James Wants to Continue in the NFL While Using Cannabis
By Connor Lynch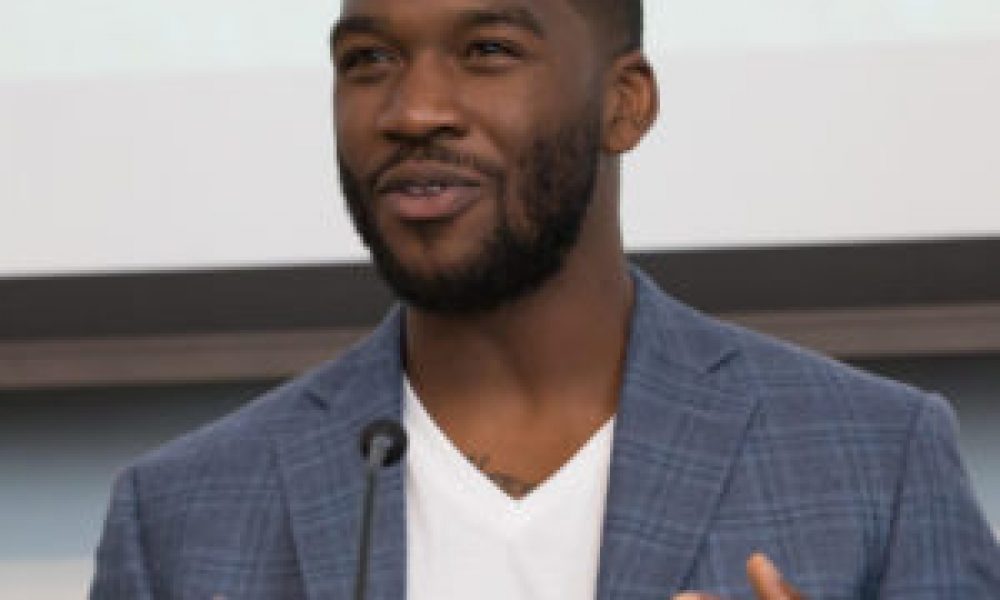 Free agent running back Mike James is embroiled in a dispute with the NFL over his cannabis use.
Mike James (27), is, reportedly, the first player to ask the league for a Therapeutic Use Exemption for cannabis.
The player has used cannabis to deal with "chronic pain", that he suffers as a result of an early-career injury.
His request for a TUE was rejected in May because he couldn't prove that he suffered from this chronic pain.
Want $250 to bet on NFL futures?
Sign up here!
Mike James was picked in the sixth round of the 2013 NFL Draft by the Tampa Bay Buccaneers. He suffered a broken ankle in his rookie season for which he underwent surgery. This, according to James, is the root of his chronic pain issue.
He took pain medication to push through, but ended up addicted to painkillers.
"At first I was taking the recommended dose but then I ramped it up when I found ways to get extra pills," he says.
"I fell into the culture of being on the field by any means necessary. But I was beginning to harm my real life outside of football."
"Submitting the TUE was a huge risk. I may have sacrificed my career to do it," he told BBC Sport.
"But for me there was no running from it any more. I'm in a position to be able to do something myself, to give me back my life, and help the players in the league."
James was encouraged to use cannabis by his wife. The drug is legal for medicinal purposes in the state of Florida.
"When I have to take breaks from cannabis, I can't medicate. I struggle with weight, spasms, sciatic pain, joint pain, headaches and I'm not able to train".
James has tested positive for cannabis under the NFL's policy and program on substances of abuse, in 2017 and 2018.