Houston Astros Favored to Win World Series as Division Series' Begin
By David A.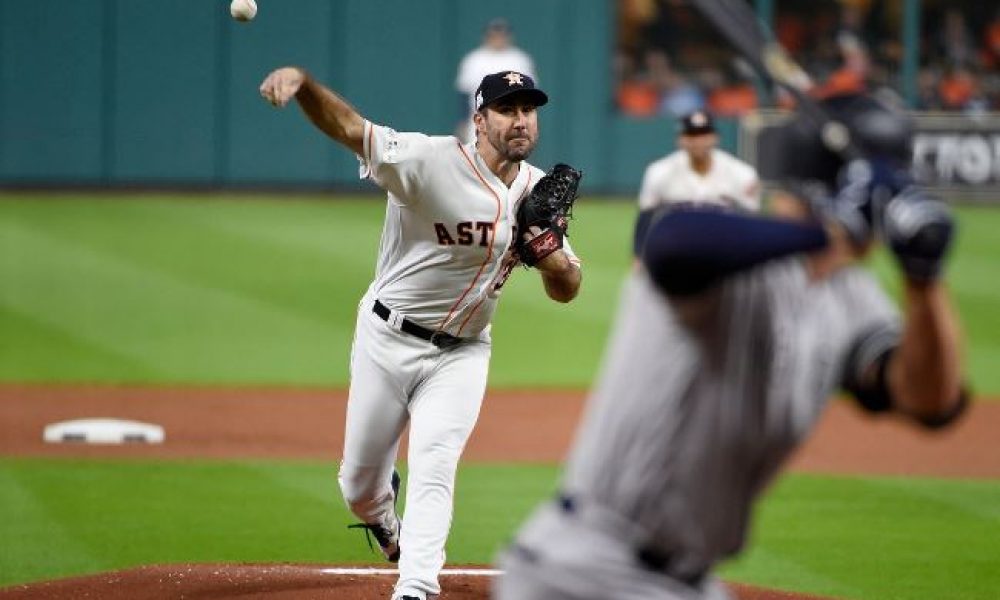 The Major League Baseball postseason is underway as both wildcard games have been played and division series play opens on Thursday. The Washington Nationals and Tampa Bay Rays won their wildcard game in each league and move on to the next round.
Odds makers have made the Houston Astros the favorite to win the World Series this year and are +210 on most sportsbooks. The Astros are closely followed by the Los Angeles Dodgers at +275, New York Yankees at +425, Atlanta Braves at +900 and the Washington Nationals at +1000 to round at the top five best odds.
The remainder of teams left in the postseason includes the St. Louis Cardinals at +1200, Minnesota Twins at +1600 and Tampa Bay Rays at +2600.
The Los Angeles Dodgers ran away with the National League West title winning the division by an incredible 21 games. The Dodgers have played in two consecutive World Series but have not won the Fall Classic since 1988.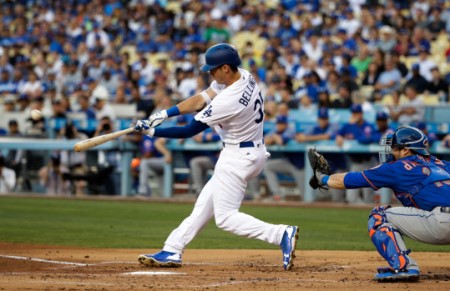 Similar to the last two seasons, the Dodgers appear to have the team that can win the title, but doubters remain if the Big Blue can overcome their postseason problems after several years of disappointing Octobers.
The New York Yankees exited from the postseason early last year, but played very well this season to win the American League East easily and have the third best odds of any of the eight teams remaining.
Nonetheless, the odds makers prefer the combination of the strong starting rotation and strong batting order of the Houston Astros. The Astros have Justin Verlander, Gerrit Cole and Zack Greinke as their three top starting pitchers. Each of the three is likely to one day reach the Baseball Hall of Fame.
Mix that pitching with a solid batting order that includes Jose Altuve, Alex Bregman and George Springer amongst others and it is no surprise that the Astros get top billing by odds makers.