NBA Leading The Way In Coronavirus Containment
By Connor Lynch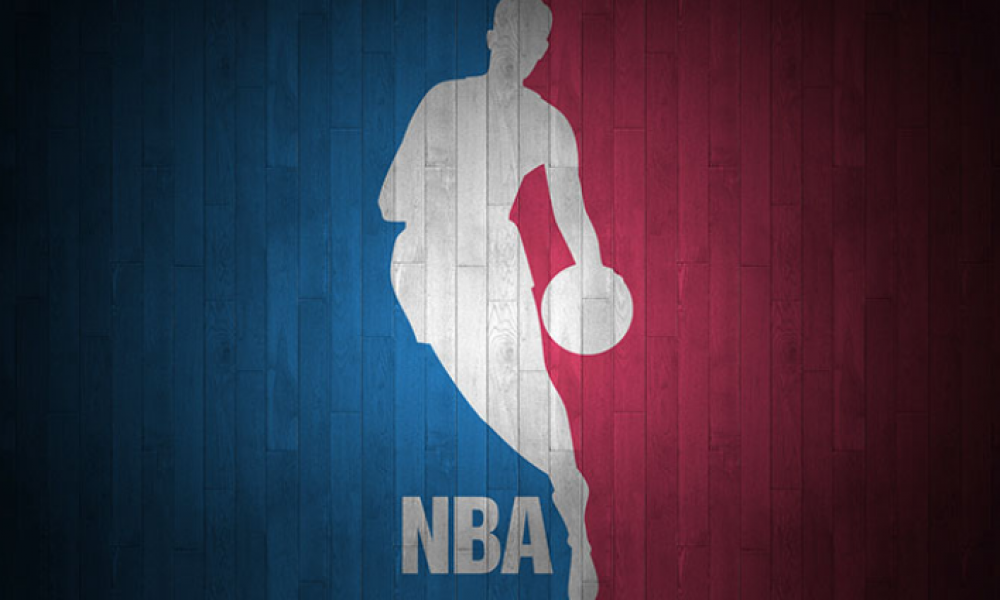 The Mayor of New York City criticised the Brooklyn Nets after they announced that four of their players tested positive for coronavirus.
While the players identities are unreleased by the Brooklyn Nets, ESPN confirmed that Kevin Durant is one of them.
In the wake of the announcement, NYC Mayor Bill de Blasio highlighted that sick patients still haven't been tested.
"We wish them a speedy recovery. But, with all due respect, an entire NBA team should NOT get tested for COVID-19 while there are critically ill patients waiting to be tested," de Blasio wrote in a tweet. 
Want $250 to bet on NBA futures?
Sign up here!
"Tests should not be for the wealthy, but for the sick."
While his point is valid, the Nets or the NBA itself aren't the source of his frustration. With the lack of governmental intervention in the U.S, the NBA has led the way for pro sports leagues and society as a whole.
The NBA has been on top of things from the start. It suspended the regular season before the NHL, MLB and the English Premier League.
NBA spokesperson Mike Bass outlined the league's stance on COVID-19. The league is aware of the potential for players to accelerate the spread of coronavirus.
"Public health authorities and team doctors have been concerned that, given NBA players' direct contact with each other and close interactions with the general public, in addition to their frequent travel, they could accelerate the spread of coronavirus," Bass said.
"Following two players testing positive last week, others were tested and five additional players tested positive.
"Hopefully, by these players choosing to make their test results public, they have drawn attention to the critical need for young people to follow CDC recommendations in order to protect others, particularly those with underlying health conditions and the elderly."