NBA Title Odds for Lakers Improve With LeBron's Arrival
By David A.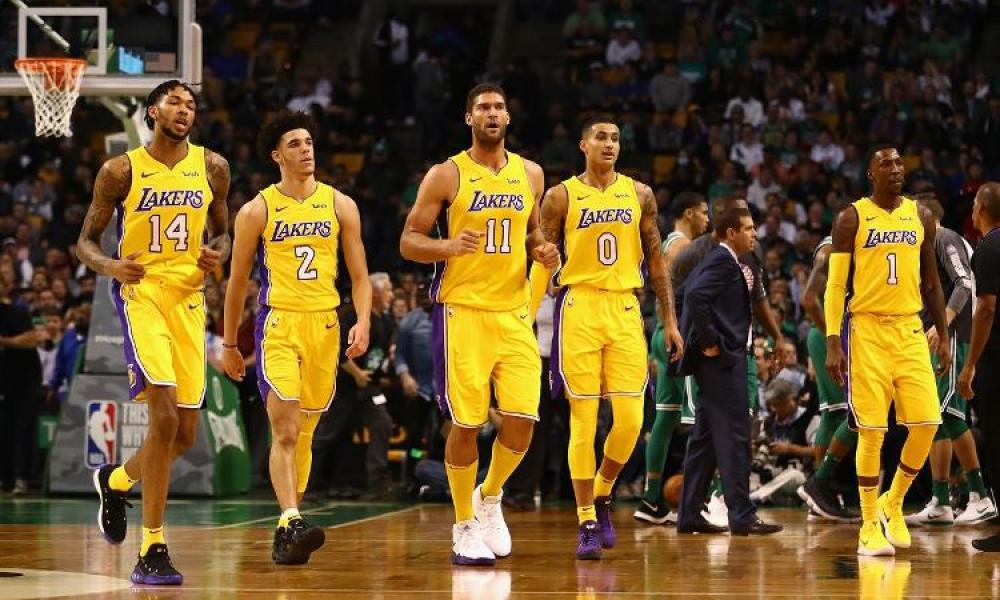 With the acquisition of LeBron James, the Los Angeles Lakers became top-tier contenders to win the NBA Finals next season. This is reflected in sportsbooks both in Las Vegas and online.
The news broke on Sunday evening that James had agreed to a deal with the Lakers. At the time, top sportsbooks in Vegas made the Lakers 9 to 2 to win the title in 2019. However, those odds quickly were bet down to 7 to 2 after wagers quickly came in on Los Angeles.
Just the Golden State Warriors have better odds to win the title than do the Lakers on most sportsbooks. The Warriors are currently -110 to win the title for the third straight season.
The Boston Celtics are currently sitting at the same 7 to 2 as the Lakers. Meanwhile the Houston Rockets odds are just slightly higher at 7 to 1. Those are the only teams that have odds in the single-digits to win the title.
Los Angeles won 35 games last season, ending the season missing the playoffs by 12 games. Yet when opening odds were posted following the NBA Finals for next season, Los Angeles opened at 20 to 1. This is better than the 30 to 1 odds given the Cleveland Cavaliers. The Cavs played in the NBA Finals for a fourth straight season.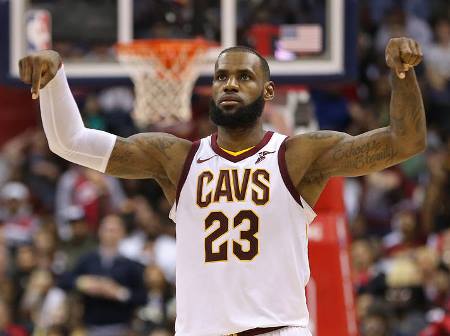 On Sunday, most sportsbooks adjusted the odds for the Cavaliers to 500 to 1, which are the same as both the Sacramento Kings and Brooklyn Nets.
Want $250 to bet on NBA futures?
Sign up now!
As speculation grew that James had decided to leave Cleveland for Los Angeles, bets began pouring in the last month on the Lakers. Managers of several sportsbooks have said that more bets have been made on the Lakers to win the NBA title next year than any other team.
One well known sports betting house online said that twice as much has been wagered on the Lakers than on any other NBA team.
Several sportsbooks both online and in Las Vegas stopped NBA betting during the weekend due to the kick off of free agency. Others kept the betting open, but shortened the Lakers odds to the win the title in advance.
The acquisition of James have lowered the odds for Los Angeles. Although most sportsbooks have adjusted their odds with the idea the Lakers will be adding even more talent to their roster as Kawhi Leonard could end up being traded to the team by the San Antonio Spurs.