Andre Drummond has no plans to leave the Cavaliers
By Ryan Ward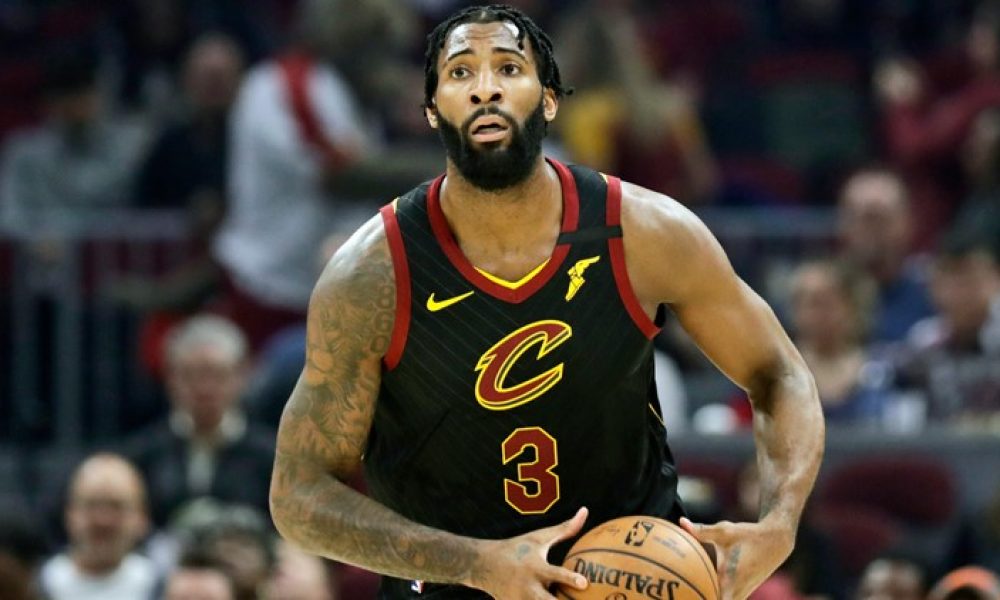 The Cleveland Cavaliers have completed another tough season that has seen them fall well short of the playoffs.
However, the team made the big-splash move before the trade deadline to acquire big man Andre Drummond. The star center has decided that he will pick up his player option for the 2020-21 campaign with Cleveland, according to ESPN.com.
Two-time All-Star Andre Drummond says he plans to pick up the player option that will keep him in Cleveland for another year.
That move at least keeps Drummond in the fold for one more season as the team will have the chance to make a strong impression with next year. The 26-year-old has proven to be one of the league's best rebounders and a solid rim protector through his first several seasons.
Drummond may have gone this route due to the concern over the coronavirus that has changed the landscape of the 2019-20 season that will short next campaign. It also gives him the stability of having a contract that will pay him significantly for at least another year.
Beyond that, Drummond will have the opportunity to prove that he's worth another lucrative deal compared to the five-year, $127.1 million extension that he had signed with the Detroit Pistons. He's coming off playing eight games with the Cavaliers, where he averaged a double-double with 17.5 points and 11.1 rebounds on 55.2 percent shooting along 1.4 blocks in 28.1 minutes per contest. That helped him push his way to the league lead with 15.2 rebounds per game.