Cavs ready to trade or waive Kevin Porter Jr. after latest incident
By Ryan Ward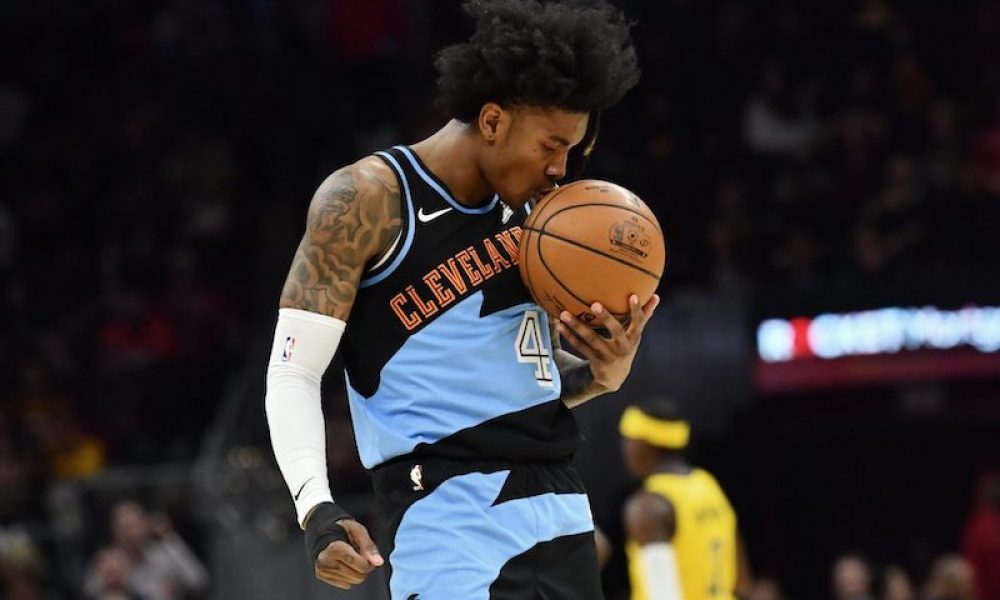 The promising young player got off to a rough start to his career with the Cavaliers due to off-the-court issues. Now the franchise appears to be ready to part ways with the Kevin Porter Jr. after another incident.
According to Brian Windhorst of ESPN, the Cavs will either trade or waive Porter.
Want $250 to bet on the NBA?
The Cleveland Cavaliers are planning to trade or waive 2019 first-round pick Kevin Porter Jr., sources confirmed to ESPN.
Porter outstayed his welcome in Cleveland after the team completed a trade to acquire Jarrett Allen and Taurean Prince. Porter wasn't happy about having his locker moved leading to an outburst, via ESPN.
That night, however, he had a screaming match with team officials after his locker was moved to an auxiliary area to accommodate new teammate Taurean Prince, who arrived from the Brooklyn Nets with Jarrett Allen in a trade last week. After the episode, Porter was told to clean out his locker and other members of the roster were informed he'd no longer be on the team, sources said.
In 50 games last season during his rookie campaign, Porter averaged 10.0 points, 3.2 rebounds and 2.2 assists per game. Meanwhile, he was shooting 44.2 percent from the floor and 33.5 percent from beyond the arc.
He showed a lot of promise during his first year with the team, but has yet to play this year and has become a problem off the floor.