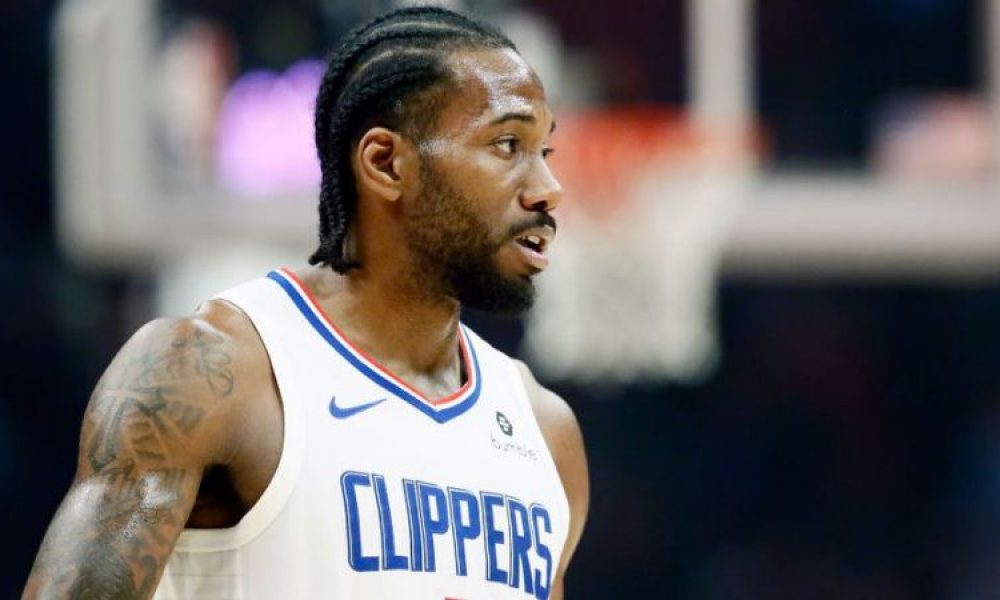 Clippers superstar Kawhi Leonard may be nearing return to the floor
Through the first several weeks of the 2022-23 season, LA Clippers star forward Kawhi Leonard has struggled to stay on the court.
Leonard has struggled with a right knee stiffness that he began experiencing last month. However, the two-time NBA Finals MVP has made some progress as he's participating in 5-on-5, marking another step closer to his return.
"He played 5-on 5 with some of our guys, some of the players and some of the coaches," head coach Tyronn Lue said of the 5-on-5, which was held separately before the team's practice on Friday via ESPN. "The first time he was able to get on the floor and play 5-on-5 and he looked pretty good. Still have a ways to go, but that was the first sign of positivity of him getting on the floor, playing 5-on-5."
At that same token, Lue voiced that Leonard still has some steps of the process that he must work through first before getting back on the court. He initially began experiencing problems in his surgically-repaired knee during shootaround on Oct. 25.
Want $250 to bet on the NFL?
The Clippers have handled the situation with much care due to him making his way back from a torn ACL that forced him to miss all of last season. Leonard has experienced lingering health issues throughout his career that have limited his availability.
Although his absence is concerning, the Clippers are keenly looking at the long-term picture as he will play a significant part in their push toward NBA title contention come playoff time.