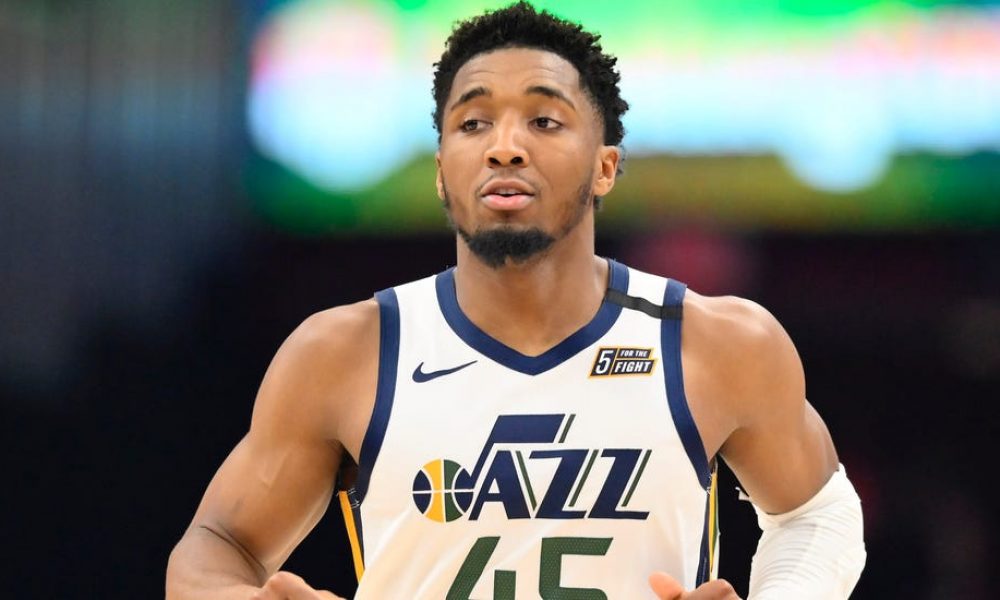 Donovan Mitchell believes Cavs are building 'something special'
It has been a few weeks since the Cleveland Cavaliers made the surprising trade for star guard Donovan Mitchell.
The three-time All-Star has had some time to digest the situation as he departs Utah after five seasons. The 26-year-old is moving into a fresh situation. He will be relied upon as a key component in the puzzle to push the Cavaliers forward.
Mitchell has immediately embraced the next stop in his NBA career. He also believes that something special could be built in Cleveland.
"We could really build something special," said Mitchell, who has worked out with Garland this summer via ESPN. "I'm just excited to play with this team, play for this city, play with these guys and just get out there and just compete and win."
Mitchell is one of the league's top guards, who has proven to be an elite scorer. The Cavaliers will need his offensive prowess to pair alongside Darius Garland to potentially hold one of the league's top backcourt duos.
Cleveland has one of the NBA's youngest rosters, but possesses plenty of talent with the likes of Garland, Evan Mobley, Jarrett Allen, and Caris LeVert. The Cavaliers have a roster that can quickly become a bonafide factor in the Eastern Conference.
Want $250 to bet on the NFL?
Mitchell will need to serve as a leader and guiding force to push the franchise toward the next step of being more than a playoff contender. His postseason experience and skill must become a key factor in the Cavaliers' outlook ahead.