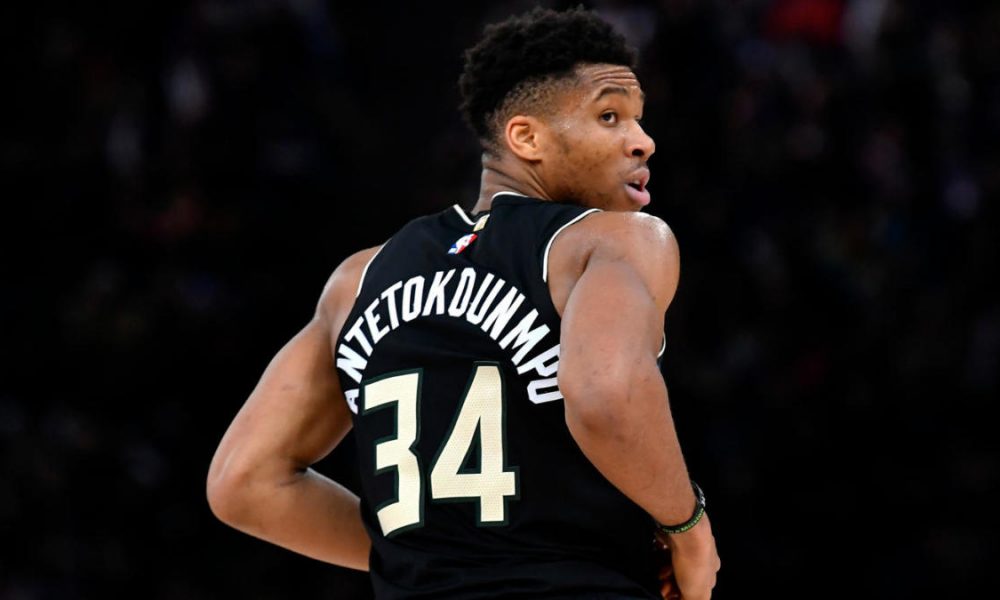 Giannis Antetokounmpo admits he could leave Bucks
As arguably one of the best all-around players in the NBA, Giannis Antetokounmpo is one of the few players in the league that can singlehandedly spark a power shift in the league if he chooses to leave the Milwaukee Bucks in NBA free agency or force a trade.
Antetokounmpo and company are coming off a very disappointing showing in the NBA playoffs, with the top-seeded Bucks getting crushed by the eighth-seeded Miami Heat in the first round. Jimmy Butler and company proved too much to handle, ending the team's hopes of winning it all.
With the Bucks suffering an epic collapse, Antetokounmpo has done some thinking about his future this summer and recently admitted that he'd consider leaving the Bucks in the near future via ESPN.
"Next summer it would make more sense for both parties. Even then, I don't know," Antetokounmpo said in the interview. "I would not be the best version of myself if I don't know that everybody's on the same page, everybody's going for a championship, everybody's going to sacrifice time away from their family like I do. And if I don't feel that, I'm not signing."
That fact that Antetokounmpo is even considering life after Milwaukee has likely caused quite a stir around the league, with teams probably starting to prepare for the prospect of trying to lure him to their side.
Want $250 to bet on the NFL?
Obviously, this means the big-market teams will probably show the most interest, with the New York Knicks and Los Angeles Lakers potentially throwing their hats in the ring, which makes things interesting moving forward.