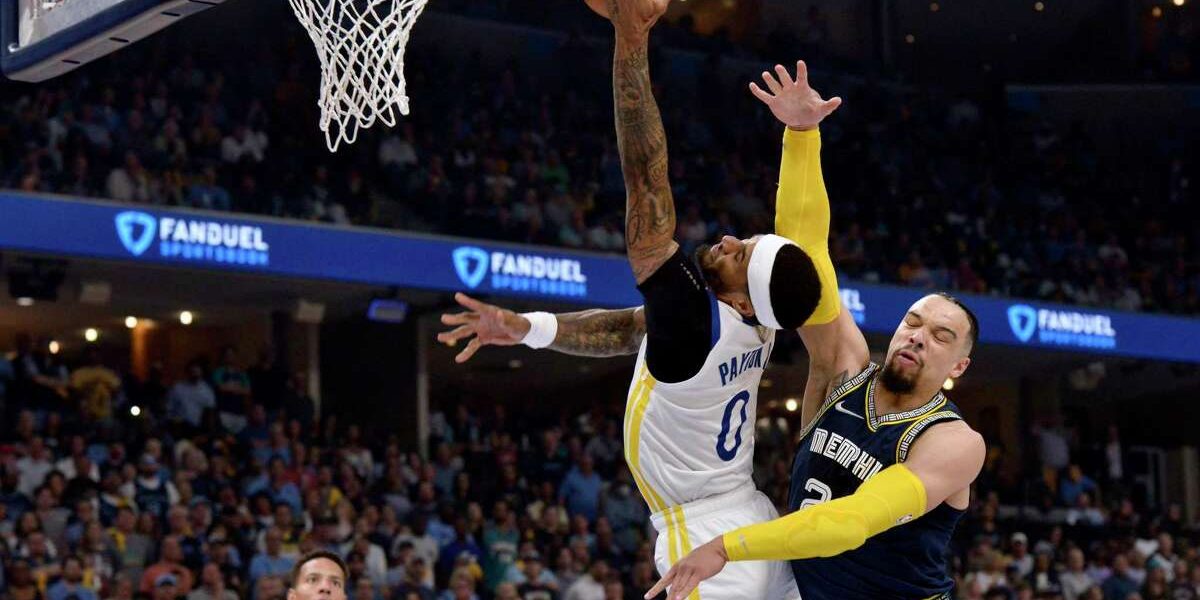 Grizzlies' Dillon Brooks expresses regret for injuring Warriors' Gary Payton II
Memphis Grizzlies forward Dillon Brooks served a one-game suspension for his flagrant foul 2 on Golden State Warriors guard Gary Payton resulting in a broken elbow.
After the Grizzlies' shootaround before Game 4, Brooks voiced that he had no intention of hurting Payton.
"It's in the past," Brooks said via ESPN. "I didn't mean for it to hurt somebody. If I were to take it back in a moment, I would. But it's in the past."
Since the incident, Brooks caught much flak for his actions. Warriors head coach Steve Kerr voiced his frustration that the veteran forward "broke the code" by fouling Payton while he was in mid-air.
Brooks voiced that he had no response to Kerr's stern remarks.
"No reaction," Brooks said. "I don't really even know what that means. It's the playoffs. Every bucket, every possession, every play counts. So I didn't understand what he meant by that."
The 26-year-old's focus sits toward helping the Grizzlies push their way toward NBA title contention. His return for Game 4 could be huge with star point guard Ja Morant expected to miss the contest due to his leg injury.
Brooks plays a significant part in the Grizzlies' defense while he provides stable outside shooting. Morant's absence pushes more pressure on the rest of the team to pick up the slack.
Want $250 to bet on NBA futures?
Brooks will be relied on to provide solid perimeter defense, while Desmond Bane must step up as the leading offensive factor. The Grizzlies can ill-afford to fall to a 3-1 series deficit against the Warriors.