Grizzlies rookie star Ja Morant is week-to-week with back spasms
By Ryan Ward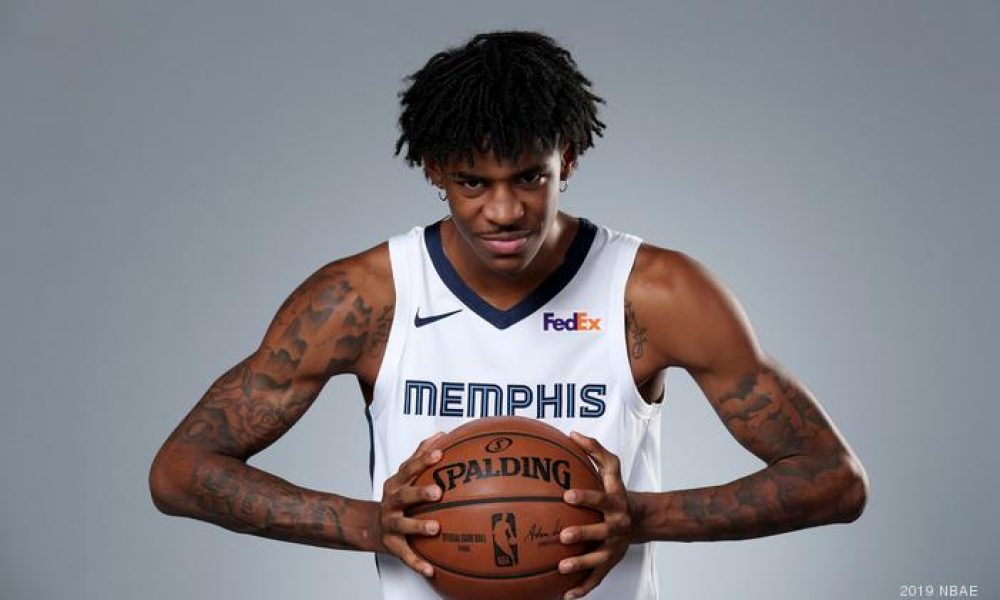 The Memphis Grizzlies are at the beginning stages of a rebuilding process. It was always going to be a big job after parting ways with franchise cornerstones Marc Gasol and Mike Conley. Fortunately, the team was able to get their hands on one of the most promising guards coming out of college in Ja Morant. Morant was selected second overall. He has been impressive in the first few weeks of his NBA career. However, he's hit a bit of a speed bump with back spasms.
Want $250 to bet on the NBA?
Sign up here!
It appears Morant has been suffering from back spasms and will now miss some time as a result. The rookie guard is being classed as week-to-week due to these spasms, according to ESPN.
Memphis Grizzlies rookie Ja Morant did not travel with the team to Minnesota for Sunday's game and is listed as week-to-week after experiencing aggravated back spasms in the Grizzlies' 103-94 loss to the Utah Jazz on Friday night.
The spasms don't seem to be a serious thing for the rookie as the Grizzlies have described it using the following statement, via ESPN.
Memphis said the guard needs a "period of short-term off-loading" in a statement on Saturday. Morant first experienced back spasms against the Pacers on Monday night.
In 17 games with the Grizzlies thus far, Morant is averaging 18.6 points, 6.4 assists, and 3.2 rebounds per game. Meanwhile, he's shooting 45.7 percent from the floor and 41 percent from beyond the arc. Solid numbers for a rookie, to say the least as he arguably the front runner to win Rookie of the Year, especially with Zion Williamson still having yet to play a game for the New Orleans Pelicans.