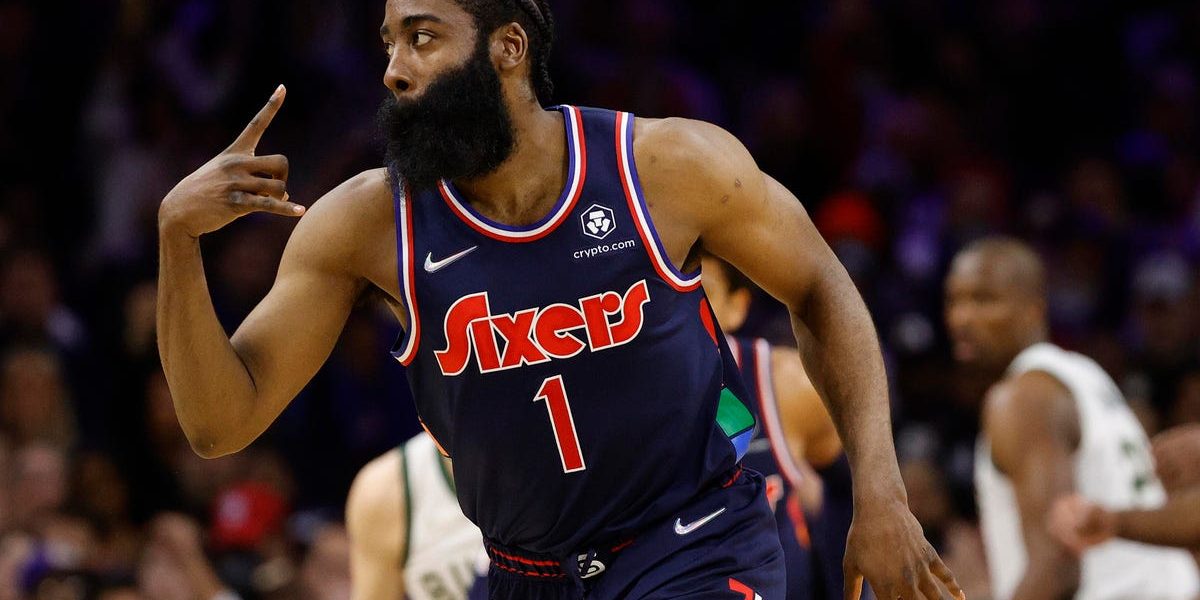 James Harden rumored to be reason for 76ers firing Doc Rivers
After the Philadelphia 76ers fell to another disappointing playoff exit, the rumor mill has ramped up around James Harden's future.
Harden will likely enter the offseason looking for a long-term deal to secure his NBA future ahead. However, it's believed that 10-time All-Star may have played a role in Philadelphia firing head coach Doc Rivers.
"Sixers president Daryl Morey shouldered responsibility for the decision to remove Rivers during a news conference Wednesday," Jake Fischer of Yahoo Sports wrote. "Several members of Rivers' staff, sources said, have pointed to All-Star point guard James Harden — whom league personnel are expecting to decline his player option in search of a long-term contract — as a driving force behind Rivers' departure."
Harden's uncertain future could have likely played a significant role in the 76ers' decision process. The driving force behind Rivers' firing is the continued playoff shortcomings. However the potential for losing their star guard may have influenced the move even more.
There has been a longstanding rumor around Harden that suggests that he's entertaining the possibility of returning to the Houston Rockets. The Rockets are nowhere near being a title contender and are filled with young promising talent.
Want $250 to bet on NBA futures?
Harden's arrival would help push Houston toward playoff contention, but the team is far from being an NBA title contender. It would be viewed more as a money grab for the 33-year-old to garner another massive contract.
Regardless of Harden's free agency decision, the 76ers must find the right next head coach that can steer them toward vying for a championship.