Kawhi Leonard opting out, re-signing with Clippers 'most likely scenario'
By Ryan Ward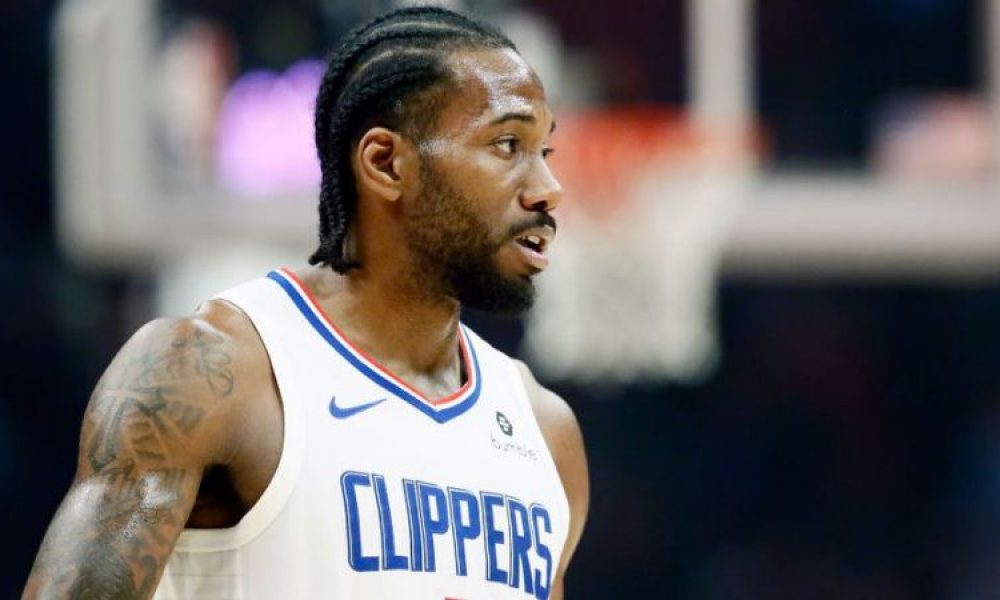 The Los Angeles Clippers enter the offseason. As they do, the focus quickly shifts over to the long-term future of star forward Kawhi Leonard.
The star forward holds a player option worth roughly $36 million for next season. Leonard hasn't dropped any hints concerning what he plans to do, but New York Times' Marc Stein is reporting that he will opt out of his deal to re-sign with the Clippers.
Want $250 to bet on the NBA Finals?
The most likely scenario, league sources say, remains Leonard opting out to re-sign with the Clippers — or, in Steve Ballmer's worst nightmare, to shock the league by signing elsewhere. Leonard's well-known affinity for Southern California has led various rival front offices to presume that he would have no interest in switching teams for the third time, but the notion that Leonard is unattainable seems to be waning a bit as the Aug. 2 start of free agency nears.
The latest rumbling shouldn't come as much of a surprise, given Leonard's behind-the-scene work to land with the Clippers. He's in a situation where he holds the ultimate control while playing in his hometown.
Kawhi Leonard possesses full control of his NBA future, while the Clippers have a strong desire to keep him. He can work out any contract he desires with the franchise, likely a max deal, especially after surgery to repair a partially torn ACL.
The Clippers remain in a strong position to be a significant factor in the stacked Western Conference. it will depend on their depth and health regarding their chances toward contending for an NBA title.