Kawhi Leonard signs a shorter deal with Clippers than expected
By Ryan Ward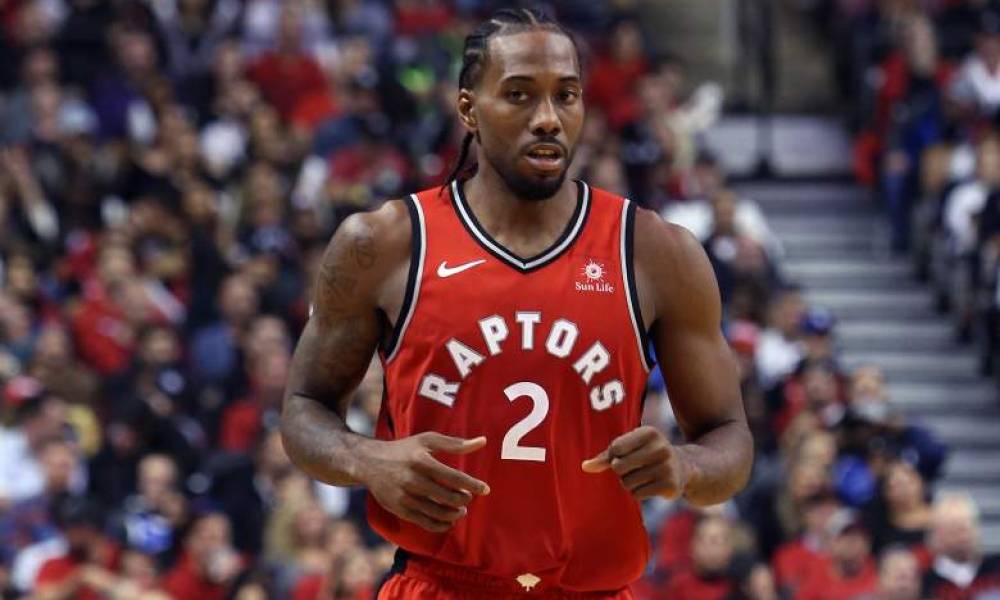 It has been a few days since the L.A. Clippers secured by landing reigning NBA Finals MVP Kawhi Leonard in free agency.
It was widely believed and reported that Leonard would ink a max four-year contract worth $142 million. However, Leonard has decided to sign a three-year deal worth $103.1 million that has a player option for the final year, according to ESPN.
Leonard signed a three-year, $103.1 million deal that includes a player option for the 2021-22 season, the source said. He will make $32.74 million next season, $34.37 million in 2020-21 and $36.01 million in the player-option season.
This is a bit of a switch up from what was anticipated, but it does have much reason as this lines up with recently acquired All-Star forward Paul George's four-year, $136.9 million deal that he signed with the Oklahoma City Thunder that has a player option for the 2021-22 season.
This has them both being able to hit the free-agent market in two years where they could sign a long-term deal with the Clippers or another team. In Leonard's case, he has the chance to secure an even greater max contract from LA due to being in the league for 10 years at that point in time.
Nonetheless, the Clippers have a bright future ahead of them with both Leonard and George leading the charge. Their additions have pushed them as the early betting favorites to secure an NBA title next season led by two elite talents in the prime of their respective careers.