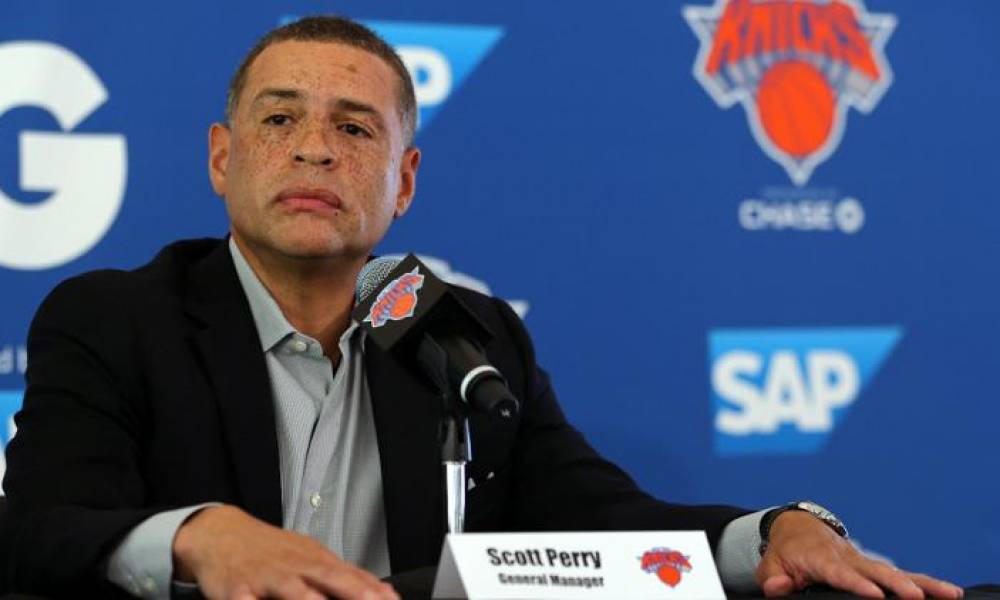 Knicks decline trade offer from Hawks for No. 3 pick in the NBA Draft
Heading into Thursday's draft, there has been plenty of movement around the league with much attention at the top of the board.
Beyond the New Orleans Pelicans being expected to take Zion Williamson and the Memphis Grizzlies eyeing Ja Morant, the rest has been up in the air. With that in mind, the Atlanta Hawks recently had their bundling of first-round picks rejected by the New York Knicks for the third overall pick, according to Jonathan Givony of ESPN.
The New York Knicks have declined a recent trade offer that would have sent the No. 3 overall draft pick to the Atlanta Hawks in exchange for the eighth and 10th picks, a source told ESPN's Jonathan Givony.
The Hawks have fallen a bit in the draft order, but have the luxury of holding a pair of top-10 picks, but this is a clear sign that they are looking to move up the board. There has been chatter that they hold interest in former Vanderbilt guard Darius Garland.
However, the Knicks are believed to be zeroing in on former Duke swingman RJ Barrett at the third overall spot. Moving down in order could jeopardize that possibility altogether. New York seems to be locked into taking Barrett, and no trade package could change that.
The Pelicans are also rumored to want to trade up from the fourth overall spot to the second pick in order to grab Barrett. There is clearly the possibility of plenty more moment to be ahead in the first round of Thursday's draft.