Kyle Lowry reveals why he chose to sign with the Heat
By Ryan Ward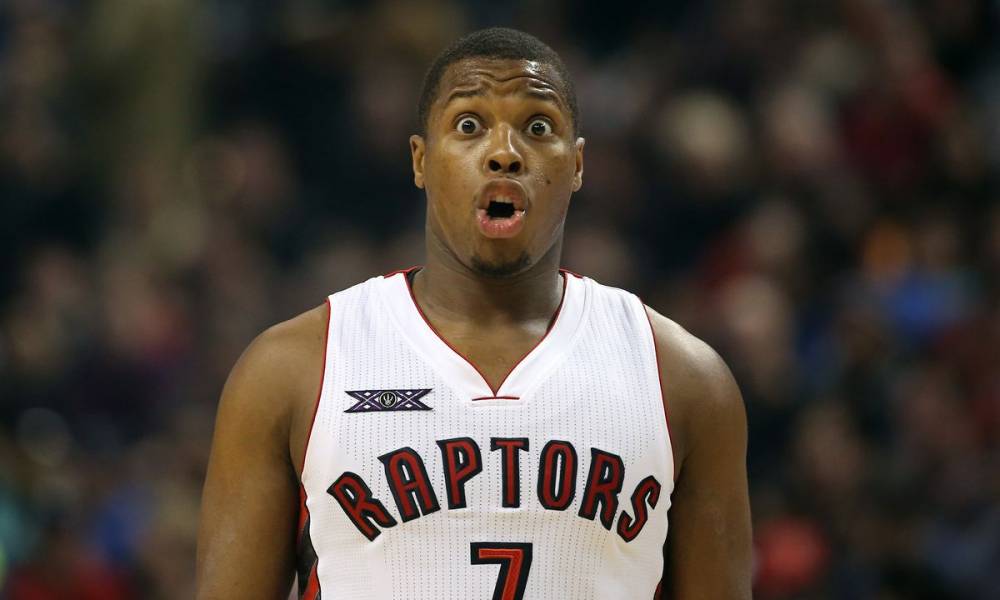 All-Star point guard Kyle Lowry started the NBA offseason with his sign-and-trade move to the Miami Heat.
In the weeks before the transaction, there had been much chatter concerning where Lowry would play next as his time with the Toronto Raptors came to a close. During a recent interview on
CJ McCollum's Pull Up Podcast, the star guard voiced that it came down to him wanting to compete for championships.
"For me, it's only championships or bust. Going to Miami, that was a situation where I feel like this is what they want to do," Lowry said via Ira Winderman of the Sun-Sentinel. "I have a close friend, Jimmy Butler, there and I feel like Miami, that's what they want to do. It's about winning championships.

"If you aren't playing for championships, what are you playing for? And that's the only thought process that went into my free agency, is where do I go to become a champion?"
The Heat had the obvious connection with playing with his close friend Jimmy Butler. Beyond that, the Heat have continued to take the aggressive approach of building a team that is always in the hunt for title contention.
Want $250 to bet on NBA futures?
Lowry's addition beefs the backcourt as he will play alongside Butler, Bam Adebayo, Tyler Herro, and Duncan Robinson. The Heat were active this offseason by bringing back Robinson and Victor Oladipo while signing proven veterans Markieff Morris and P.J. Tucker.
The question becomes whether the Heat's busy offseason will lead them to legitimately challenge the Milwaukee Bucks and Brooklyn Nets next season.