LeBron James 'strongly considered' signing with the 76ers
By Ryan Ward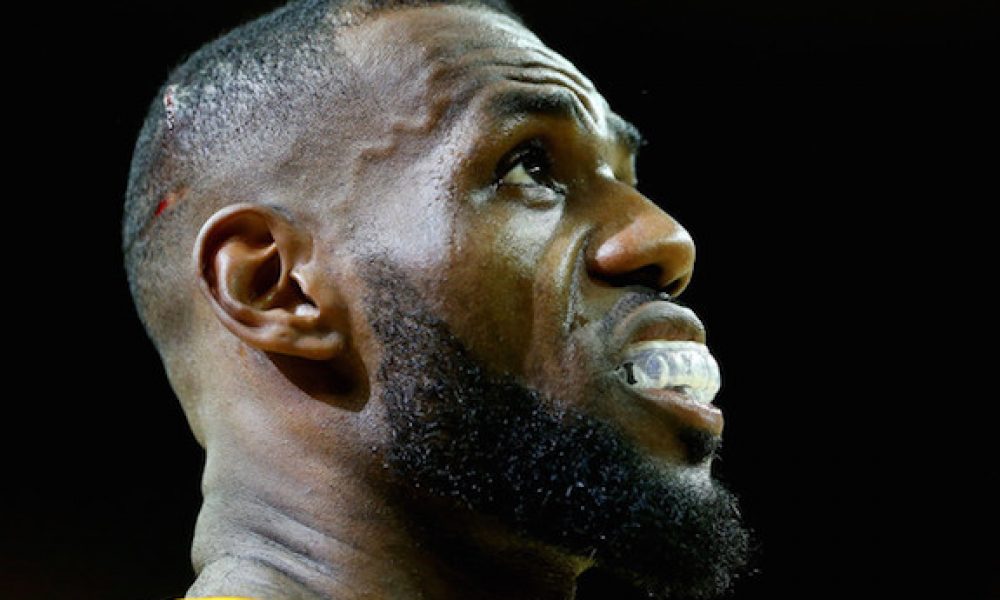 On Monday, superstar LeBron James officially signed his four-deal with the Los Angeles Lakers. It was the biggest free-agent signing for the team since they landed Shaquille O'Neal. That was back in 1996, signalling a shift in power in the Western Conference.
The Philadelphia 76ers were expected to be major players to land James. However, LeBron seemed destined to sign with the Lakers all along. However, news surfaced shortly after LeBron James signed with Los Angeles that Philadelphia was strongly considered before he made his decision, via ESPN's Ohm Youngmisuk.
"I think they considered us very strongly," Harris said of James' group on Monday at the Las Vegas Summer League. "I think he — I would be speculating on how he makes his decisions, and I don't want to do that — but I think that they were really serious [about Philadelphia]. The fact that they took the meeting with us was something that they didn't view lightly, so I think that they were very serious about it."
Want $250 to bet on NBA futures?
The 76ers had quite the sales pitch for LeBron this summer. The once-doormat of the Eastern Conference has quickly become one of the league's elite teams. This is thanks to the help of talented young players like Ben Simmons and Joel Embiid. LeBron could easily run through the East as he has for so many years playing alongside this talented duo.
Despite Philadelphia having a solid pitch, signing with the Lakers and learning from Magic Johnson was just too good to pass up on for the three-time NBA champion. James will try to build the storied franchise back into a perennial title contender in the West. Meanwhile, he will also plan his post-playing career in a city where he may eventually become a billionaire.