Milwaukee Bucks part ways with veteran guard Brandon Jennings
By Ryan Ward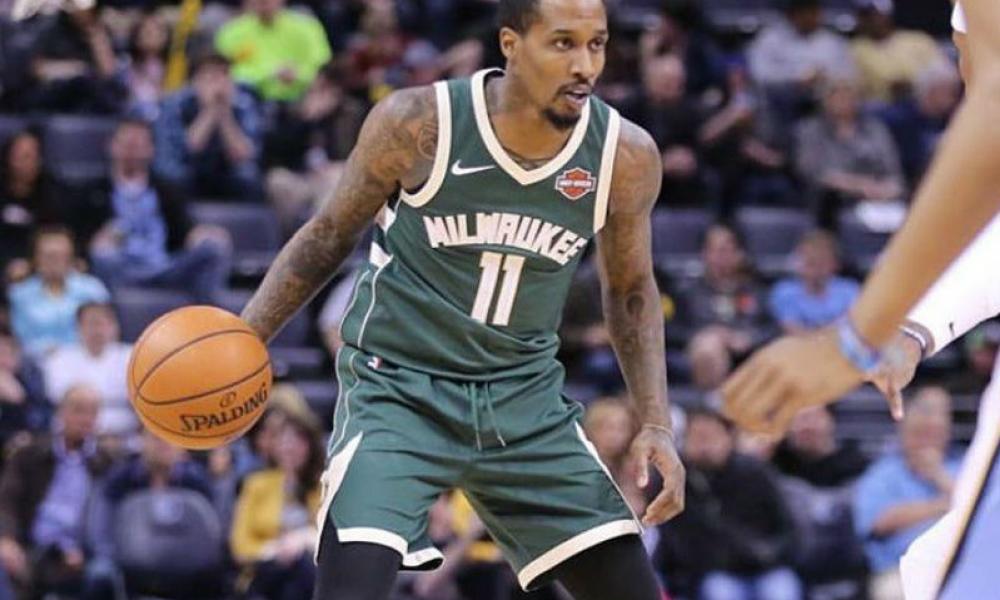 The Milwaukee Bucks have been one of the busier teams this offseason altering their roster in hopes of pushing forward in the 2018-19 campaign.
According to ESPN, the Bucks have decided to move on from point guard Brandon Jennings in order to help make way for the signing for Pat Connaughton.
The Milwaukee Bucks have waived point guard Brandon Jennings, according to multiple reports.

The Bucks had signed Jennings to a two-year, non-guaranteed contract last season after giving him two 10-day deals.
Jennings has bounced around the NBA in nine seasons playing for the Bucks, Detroit Pistons, Washington Wizards, New York Knicks, and Orlando Magic. However, he has struggled to stay long-term with any team over the last three seasons as his second tenure with Milwaukee was brief as he played in just 14 games this past season averaging 5.2 points on 37.5 percent shooting from the floor and 27.3 percent from beyond the arc along with 3.1 assists in 14.6 minutes per contest.
The 28-year-old previous had a stint with the for Shanxi Zhongyu in the Chinese Basketball Association before rejoining the Bucks last season. Jennings has struggled to provide consistent production but has proven to be a scoring asset off the bench that can create his own shot.
He has a chance to still latch onto another NBA team this summer as a training camp invitee where he could vie for playing time with eyes toward grab one of the 15 regular-season roster spots. There may also be opportunities presented to him to play overseas that he could use to reignite his career.