Nets guard Kyrie Irving could undergo season-ending surgery
By Ryan Ward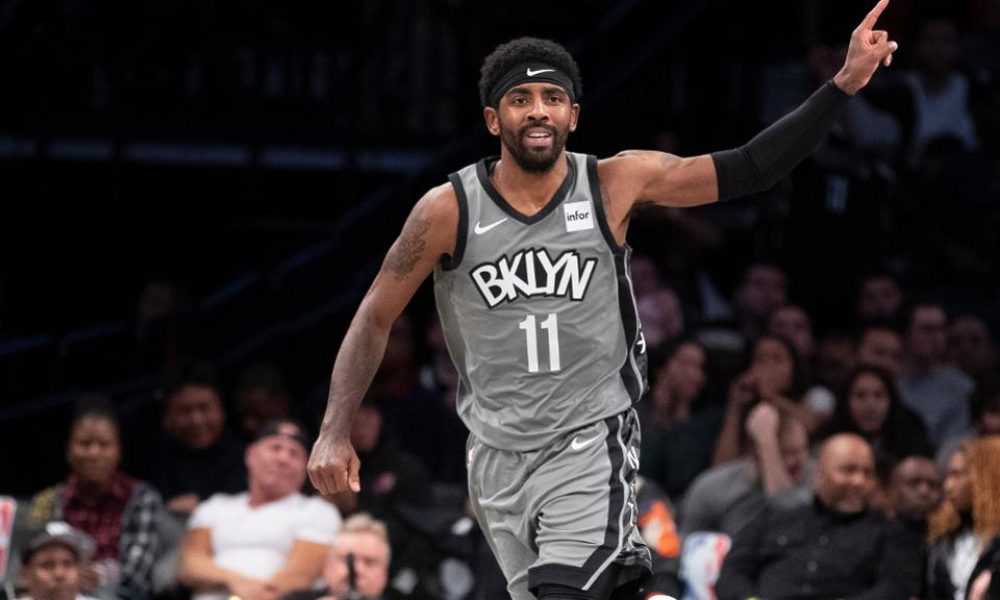 After spending a short stint with the Boston Celtics, superstar guard Kyrie Irving decided to take his talents elsewhere in NBA free agency. He chose to sign with the Brooklyn Nets along with Kevin Durant, but the decision has yet to pay off with his first year with the team being a forgettable one.
Irving has been dealing with injury problems all season long, and now those injuries may have led to season-ending surgery. According to ESPN's Adrian Wojnarowski, Irving's shoulder injury has become enough of a problem that surgery is seeming like a real possibility.
Brooklyn Nets star Kyrie Irving is considering treatment options on his right shoulder impingement, including the possibility of surgery, league sources told ESPN's Adrian Wojnarowski and Malika Andrews. Irving is expected to reach a decision in the next few days, per sources.
Following the NBA All-Star break, the Nets are still in the playoff hunt with a record of 25-28. Although they are currently below .500 on the season, the team is in the seventh seed in the Eastern Conference with a real chance to be playoff-bound once again.
Unfortunately for Brooklyn, it appears that Irving may not finish out the season. However, that might be more beneficial as he can get ready for his second year with the Nets, which should include a healthy Kevin Durant to play alongside for the 2020-21 campaign.
In the 20 games he's played so far this season, Irving averaged 27.4 points, 6.4 assists, and 5.2 rebounds per game while shooting 47.8 percent from the floor and 39.4 percent from beyond the arc.