Nets' Kyrie Irving elected new vice president of NBPA
By Ryan Ward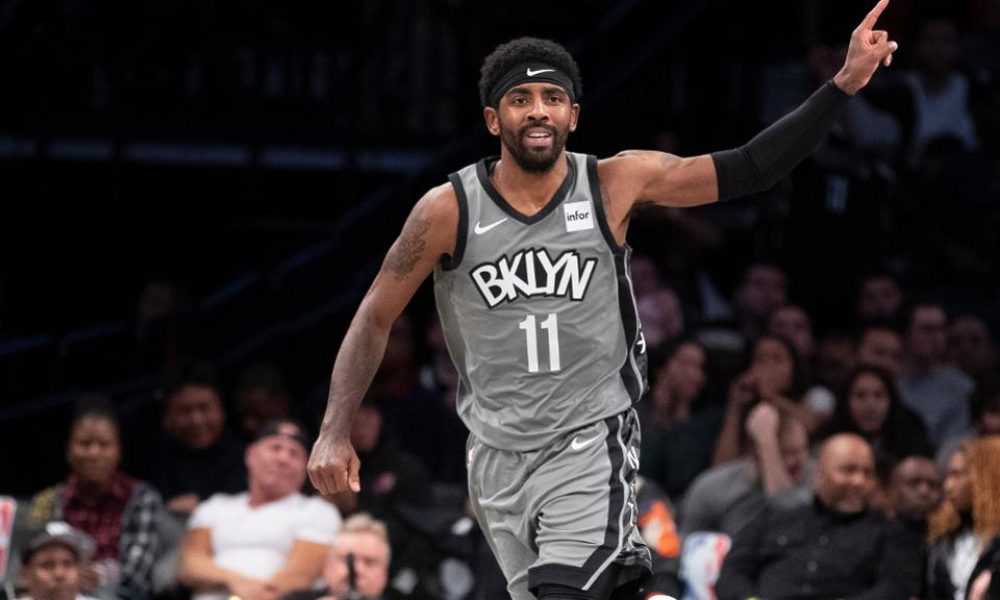 Through much of his career, Brooklyn Nets star point guard Kyrie Irving has been quite vocal off the court.
That has now landed him a crucial role in the National Basketball Players' Association as he's been elected as the new vice president, according to ESPN.
"This was the right time for me to run for a leadership position in the NBPA," Irving said. "I have been an observer and a participant in union affairs for a while, but for the most part, I was off on the sidelines, supporting our Executive Committee as they made important decisions. At this point in my career, I wanted to join forces with those guys and take a bigger role outside of the basketball court and within our union."
Irving will effectively replace Pau Gasol, whose three-year term has expired. He now joins an exclusive group on the NBPA's executive committee, which also features the likes of Chris Paul (president), Andre Iguodala (First VP), Anthony Tolliver (secretary-treasurer), and vice presidents Malcolm Brogdon, CJ McCollum, Bismack Biyombo, Jaylen Brown, and Garrett Temple.
It's a tremendous honor for Irving to pick up that mantel to help the players' association. He has been one of the more vocal players in the league for much of his career, which he can further focus that towards helping his peers in his new position.
He could play a crucial role shortly as the collective bargaining agreement is set to expire within the next couple of years. That will be interesting to see how he impacts those discussions.