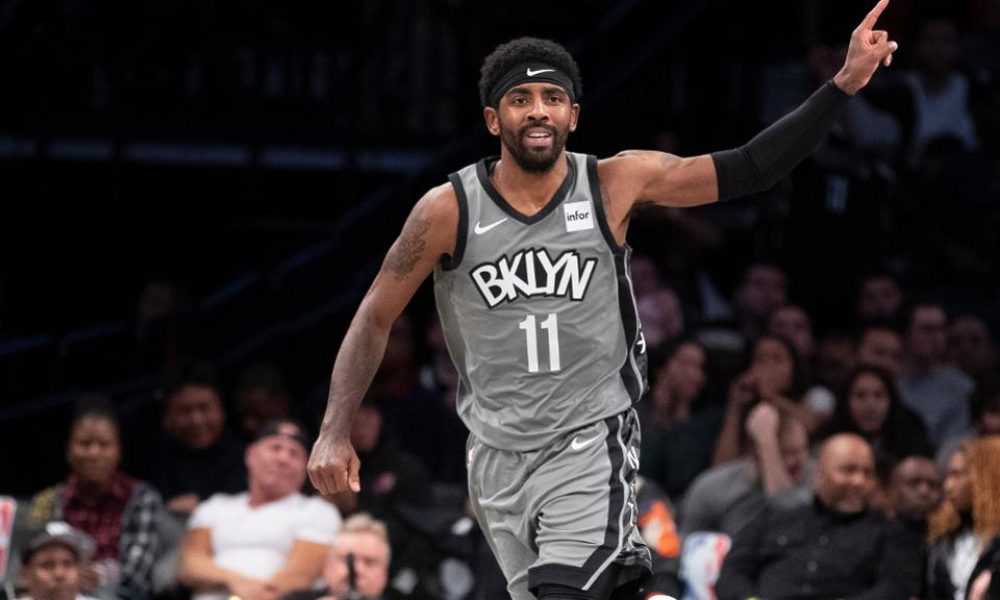 Nets superstar Kevin Durant reacts to Kyrie Irving's suspension
Shortly following the situation around Kyrie Irving's social media post involving an antisemitic book and movie, the Brooklyn Nets elected to suspend the star point guard for at least five games.
The move comes after Irving failed to apologize for his actions, leading him to serve a lengthy absence. Kevin Durant chimed in on the situation voicing that he didn't want to judge anybody while stating he didn't like how things unfolded.
"I'm not here to judge nobody or talk down on nobody for how they feel, their view or anything," Durant said following the Friday shootaround via ESPN. "I just didn't like anything that went on, I feel like it was all unnecessary. I felt like we could have just kept playing basketball and kept quiet as an organization, I just don't like none of it."

After his initial comments, Durant stated via a tweet through his Twitter account that he didn't "condone hate speech or antisemitism."
The entire situation has put the franchise under much scrutiny for a matter off the court. Irving's handling of the matter has led the Nets to take action, while his future with the organization has become even more clouded.
Want $250 to bet on the NFL?
Meanwhile, the Nets are floundering through the first eight games, holding a 2-6 record, contributing to Brooklyn electing to part ways with head coach Steve Nash.
The franchise is in a bit of disarray without any clear path ahead. It remains early in the season, but the Nets are hopeful things will turn around.