Warriors make one last move to prepare for another championship run
By Ryan Ward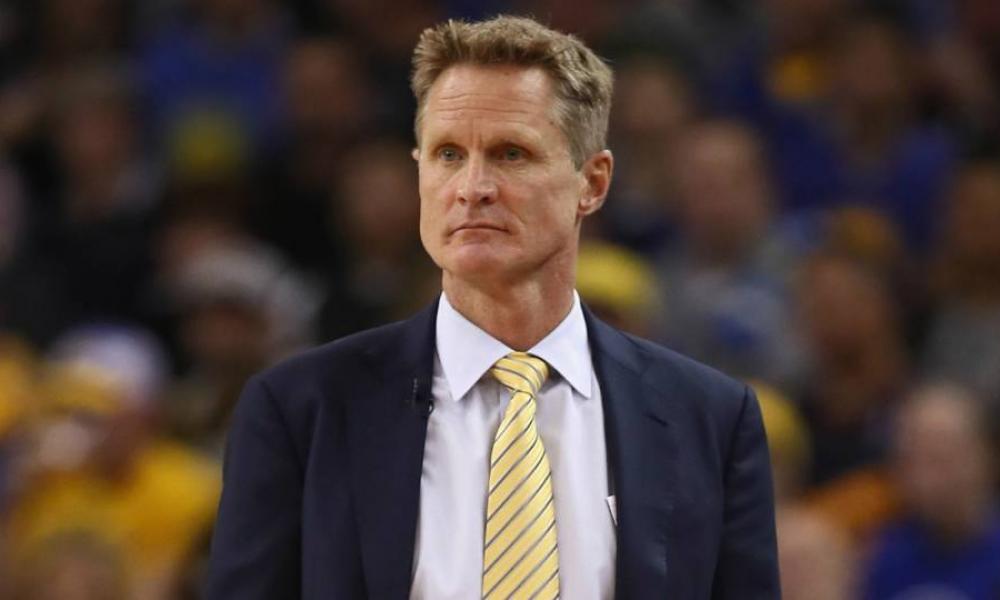 The Golden State Warriors are gearing up for a strong push toward their third straight NBA title.
Want $250 to bet on the NBA?
The Golden State Warriors expect to sign their former center Andrew Bogut soon, a source told ESPN, although there are formalities that have to be completed before a contract can be signed.
The Warriors are awaiting him first getting a work visa. Then, he needs to get clearance from FIBA in order to get back into the NBA. Bogut has just completed his season with the Sydney Kings of Australia's National Basketball League this past Sunday. The work visa is expected to take seven to 10 days to arrive.
This will mark the first time that he will be back with the Warriors since the 2012-13 season. Then, he started 230 regular-season games over a four-year span with the franchise. He was also a part of the 2015 championship team.
Bogut played with the Los Angeles Lakers last season. He played 24 games where he averaged 1.5 points, 3.3 rebounds and 0.5 blocks in 9.0 minutes per game. He will likely assume a role off the bench for the Warriors. That way he can quickly fill the void left by Kevon Looney, who is dealing with a hip injury.
The 34-year-old has proven throughout his career that he can be a factor in the paint defensively as a rim protector. If anything else, he provides more depth in the frontcourt for the stretch run of the regular season into the playoffs.