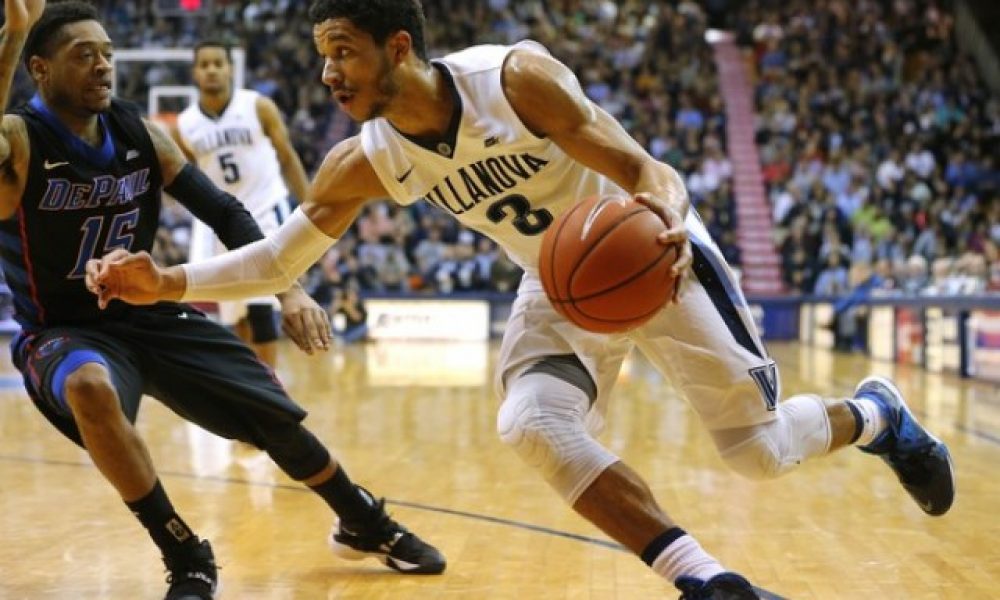 Full March Madness Future Odds
The brackets are revealed, the first four teams played yesterday, and the full March Madness future odds are up and ready to bet on.
Virginia and Villanova are currently pegged as the favorites, tied at 5/1. Virginia has the biggest point spread to cover among the first batch of games as 22-point favorites.
Duke is just behind at 6/1. Michigan and Michigan State are tied at 8/1. Michigan State has seen the most movement on the futures since betting opened. This is a likely sign that Michigan State is receiving a lot of action.
You can see the full odds below, pulled from BetOnline.
March Madness Future Odds
| | |
| --- | --- |
| Villanova | 5/1 |
| Virginia | 5/1 |
| Duke | 6/1 |
| Michigan | 8/1 |
| Michigan State | 8/1 |
| Arizona | 12/1 |
| Kansas | 14/1 |
| Purdue | 15/1 |
| North Carolina | 18/1 |
| Cincinnati | 22/1 |
| Xavier | 22/1 |
| Gonzaga | 28/1 |
| Kentucky | 28/1 |
| West Virginia | 40/1 |
| Texas Tech | 45/1 |
| Wichita State | 45/1 |
| Florida | 55/1 |
| Tennessee | 60/1 |
| Auburn | 65/1 |
| Missouri | 65/1 |
| Ohio St | 80/1 |
| Houston | 100/1 |
| Rhode Island | 100/1 |
| Texas A&M | 100/1 |
| Oklahoma | 150/1 |
| San Diego State | 150/1 |
| TCU | 150/1 |
| Alabama | 200/1 |
| Arkansas | 200/1 |
| Clemson | 200/1 |
| Davidson | 200/1 |
| Miami, Fl. | 200/1 |
| Seton Hall | 200/1 |
| Texas | 200/1 |
| Loyola Chicago | 250/1 |
| North Carolina State | 250/1 |
| Butler | 300/1 |
| Creighton | 300/1 |
| Florida State | 300/1 |
| UCLA | 300/1 |
| Arizona State | 500/1 |
| Kansas State | 500/1 |
| Marshall | 500/1 |
| Montana | 500/1 |
| Nevada | 500/1 |
| New Mexico State | 500/1 |
| Providence | 500/1 |
| Stephen F. Austin | 500/1 |
| Syracuse | 500/1 |
| Virginia Tech | 500/1 |
| Wright State | 500/1 |
| Bucknell | 700/1 |
| St Bonaventure | 750/1 |
| Buffalo | 1000/1 |
| Murray State | 1000/1 |
| South Dakota State | 1000/1 |
| CS Fullerton | 2000/1 |
| Charleston | 2000/1 |
| Georgia State | 2000/1 |
| NC Greensboro | 2000/1 |
| Pennsylvania | 2000/1 |
| Iona | 5000/1 |
| LIU Brooklyn | 5000/1 |
| Lipscomb | 5000/1 |
| NC Central | 5000/1 |
| Radford | 5000/1 |
| Texas Southern | 5000/1 |
| UMBC | 5000/1 |