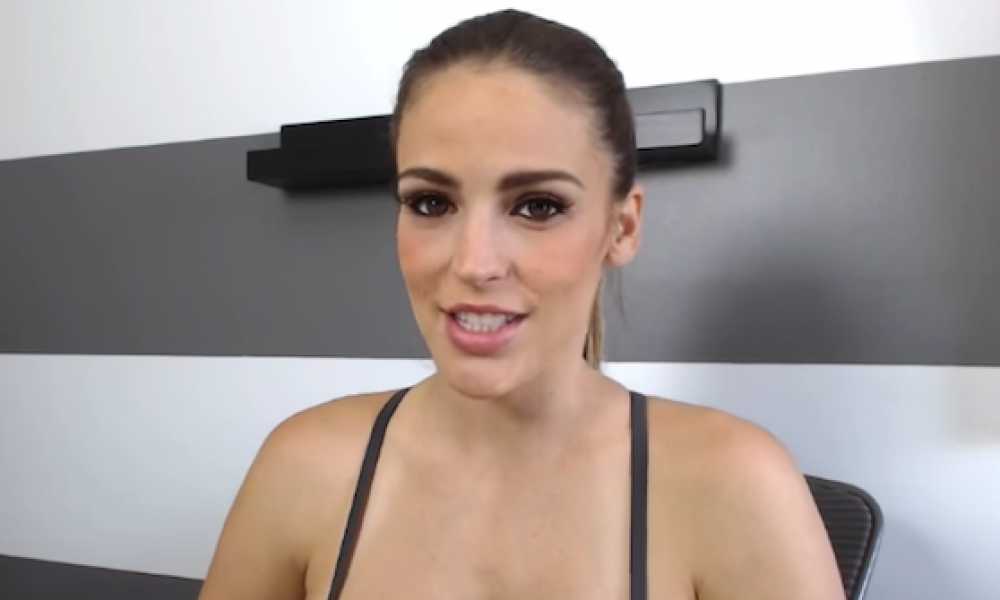 Video Play of the Day – NCAAF: California vs UCLA
Ryan Ryans gives today's free Bet Smart with BettingSports.com play of the day. Ryan is currently 3-3-1 so far on these plays.
Today's video and play are for tonight's college football matchup between California and UCLA, click here to view it! This interstate game should be a good one, unlike years past.
Be sure to subscribe to our channel to get notifications when new videos are added.
Picks are made by Chris Sharp, a professional sports handicapper and daily contributor to BettingSports.com. He can be found on Twitter @CSharp_Picks.