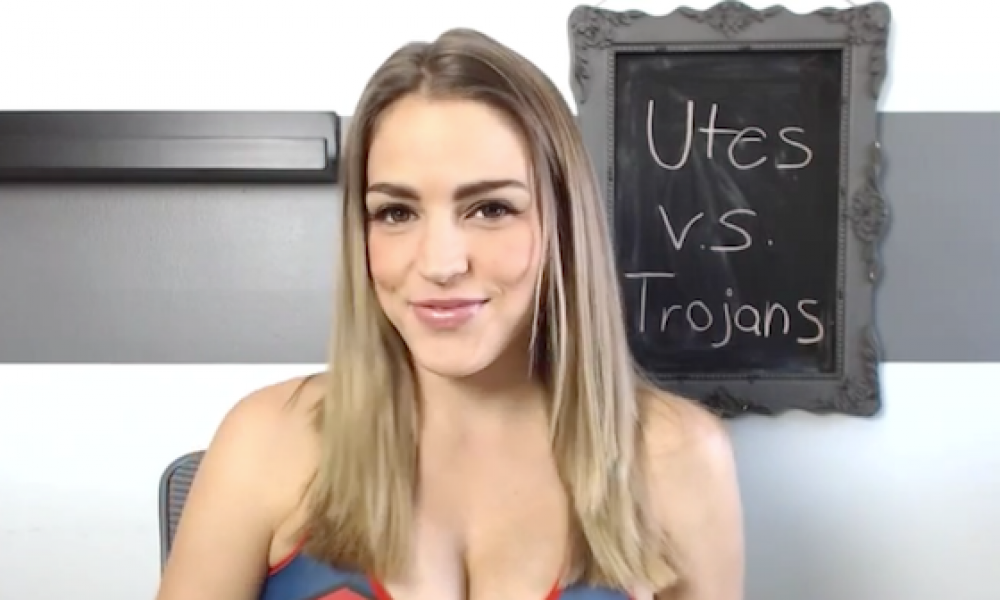 Video Play of the Day – NCAAF: Utah vs USC
Ryan Ryans gives today's free Bet Smart with BettingSports.com play of the day. Ryan is currently 4-3-1 so far on these plays.
Today's video and play are for tonight's college football matchup between Utah and USC, click here to view it! This is one confusing line set by the oddsmakers, we expect a very competitive game.
Be sure to subscribe to our channel to get notifications when new videos are added.
Picks are made by Chris Sharp, a professional sports handicapper and daily contributor to BettingSports.com. He can be found on Twitter @CSharp_Picks.