New Orleans and Tight End Jared Cook Close to Deal
By David A.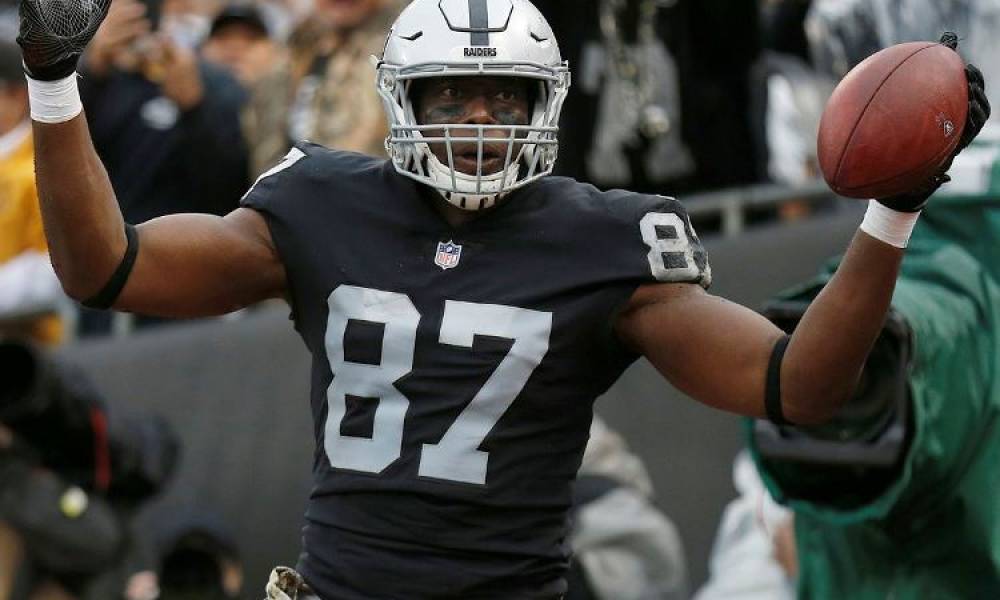 On offense, the biggest need the New Orleans Saints have is a pass-catching tight end and it appears that need will soon be filled.
Sources say that the Saints are closing in on a deal to sign the best available free agent tight end Jared Cook but both sides said a deal is still not been finalized.
When reporters asked Cook if he had agreed to a new deal with the Saints, he winked and answered, "Maybe."
Cook added that it would be awesome catching passes thrown by Drew Brees and that he has been a big fan of the veteran quarterback for a very long time.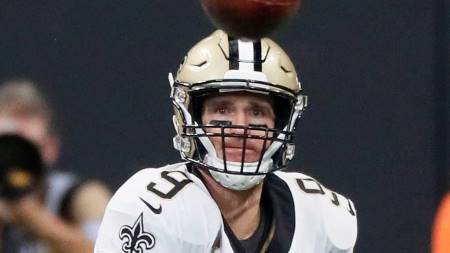 When Cook was asked if he was surprised to leave the Raiders after two of his best seasons during his 10 years in the NFL, the tight end said yes he was but the NFL is a business. He added that the Raiders players were still his guys.
On April 7, Cook turns 32 but had one of, if not the best season of his NFL career in 2018 setting career highs in receptions with 68, receiving yards with 896 and touchdown receptions with six.
New Orleans needs a tight end that can catch passes on a regular basis to compliment running back Alvin Kamara and wide out Michael Thomas. Benjamin Watson was the regular tight end for the Saints last season and caught 35 passes, but has retired.
Cook played with the Oakland Raiders for two seasons and has had 100-yard receiving games for the Rams, Packers, Titans and Raiders.
In 2018, Cook had 100 yards or more receiving in four games including a franchise record for tight ends of 180 yards against the Rams in the Raiders season opener.
Cook has 425 career receptions for 5,464 yards and 25 touchdowns.