New York Knicks End Home Loss Streak, but are they Tanking?
By Connor Lynch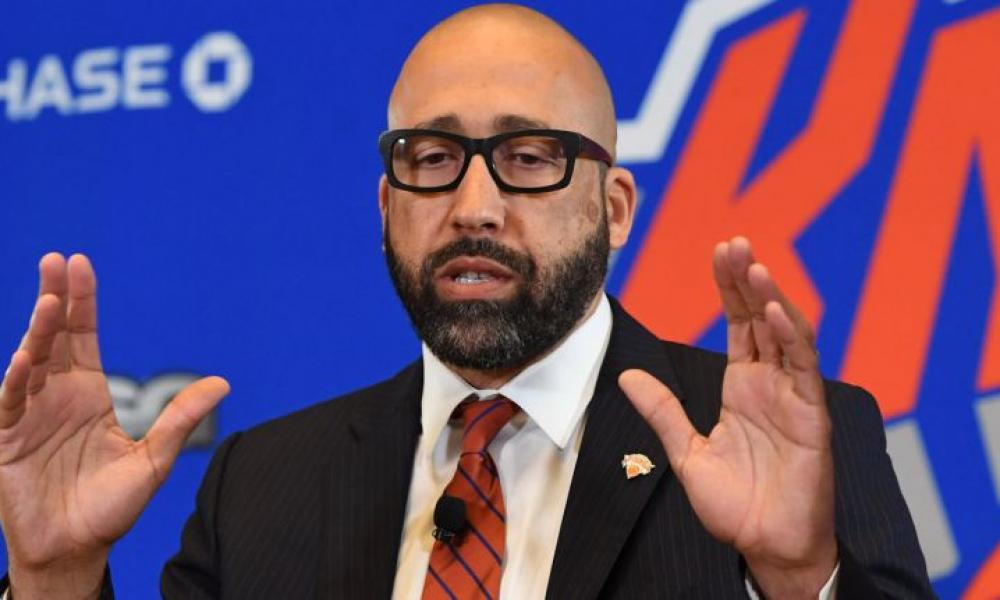 The New York Knicks narrowly escaped making NBA history against the San Antonio Spurs on Sunday night.
The New York Knicks beat the spurs 130 – 118, snapping an 18-game losing streak at their home stadium.
Had the New York Knicks lost, they would have equalled the 1994 Dallas Mavericks for the longest streak in history.
At 12 – 48, the Knicks have the second worst record in the NBA. Despite that, coach David Fizdale has remained upbeat about his players. He has so far refused to entertain any suggestion that the team is tanking.
Want $250 to bet on the NBA?
Sign up here!
"That's why I really like this group of guys," he said.
"They get over [a loss] fast, and they get back to work. At some point, you know, the basketball gods will look out for you when you're doing that. And they just stayed with it and chipped away. We beat a good team tonight."
Damyean Dotson hit a career high eight three pointers on the night. Dotson led the Knicks in scoring against the Spurs with 27. Dennis Smith Jr had 19 points and 13 assists, while Mitchell Robinson had 15 points, 14 rebounds and 5 blocks.
San Antonio coach Gregg Popovich was unhappy with his team's defensive display.
"It was a pathetic performance defensively. But the Knicks had something to do with it," Popovich said.
"They were physical, they did a good job."
It was the Knicks first home win since Dec 1 during a season which at one point saw them lose a franchise-record 18 consecutive games. Their poor form, as well as the Kristaps Porzingis saga, has lead many to speculate that they're intentionally tanking.
The three worst NBA teams will have a 14% chance of getting the No. overall pick in the draft. The question is, will a rebuild be enough to come back from this terrible current season?