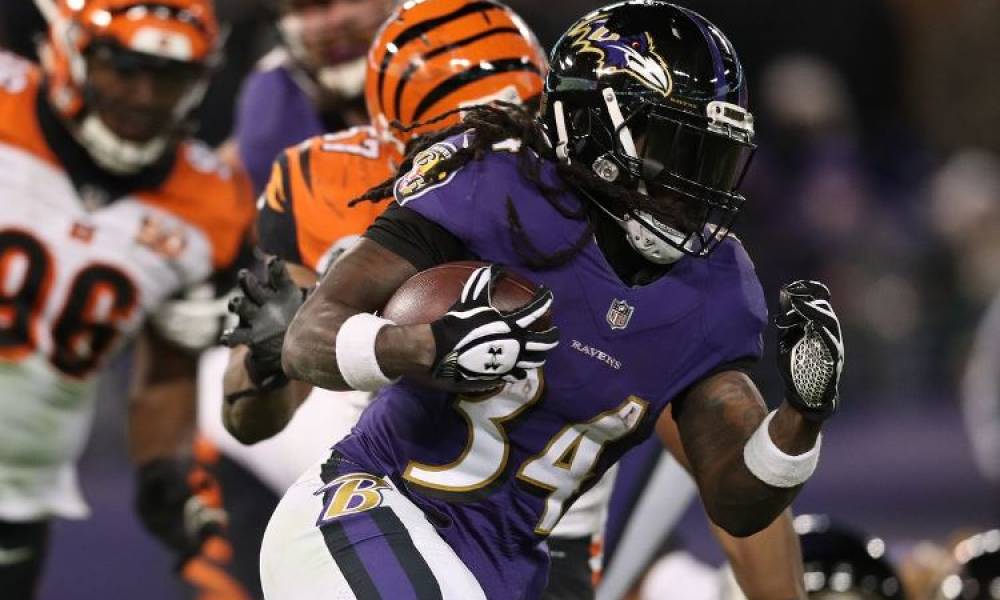 NFL Betting Trends to Consider in September
The NFL regular season kicks offs in September and Against the Spread (ATS) betting trends are important for every sports bettors, but much more so in the first month of the season.
At Home
Baltimore loves playing at home to start the season. The Ravens are 30-17 ATS in September and will play Buffalo and Denver on home soil.
Speaking of Buffalo, the Bills like home cooking in September as well evidenced by a 34-22 ATS record, but just play once in September in Orchard Park against the Los Angeles Chargers.
Those with poor records at home in September include Carolina. The Panthers are 16-24 ATS at home and will face Dallas and Cincinnati.
The Bengals are no longer strong at home with a 17-29 ATS in September and must host Baltimore on a Thursday night.
On the Road
Dallas loves to play on the road in September. The Cowboys put their 33-18 ATS road record for September to the test with visits to Carolina and Seattle.
Kansas City is 34-19 ATS away from Arrowhead Stadium in September and new quarterback Patrick Mahomes will be tested with two tough road games against the Chargers and Steelers.
The Rams prefer playing at home in September with a 16-32 ATS road record, but must play in Oakland on Monday Night Football before three straight at home.
Detroit is just 19-31 ATS on the road in September and must play at San Francisco and Dallas in the opening month.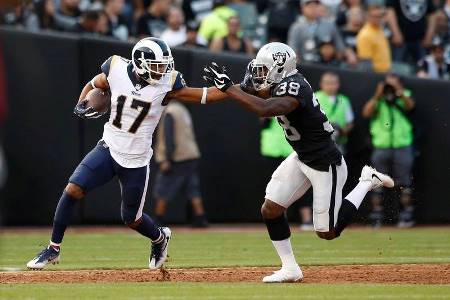 September Favorites
Seattle appears to be a team in transition but as a favorite in September is 31-20 ATS. The Seahawks host Dallas and are on the road against Chicago and Arizona and should be favored for at least two of the three.
The Rams are just 12-30 ATS in September as favorites and are likely favored in each of their four games in September, but tread lightly as the Rams are one of the best in the NFC and the present may be different from the past ATS.
September Dogs
Dallas is 27-11 ATS as a dog in September and will start the season on the road in Carolina with the early line giving the 'Boys three. Dallas visits Seattle and that early line has the 'Boys getting points as well, but how many come game week remains to be seen.
Kansas City has two games on the road in which the Chiefs will be getting points playing the Chargers and the Steelers. The Chiefs are 29-18 ATS and that record will be tested.