NFL Futures Ahead Of Week 2
By Jonathan K.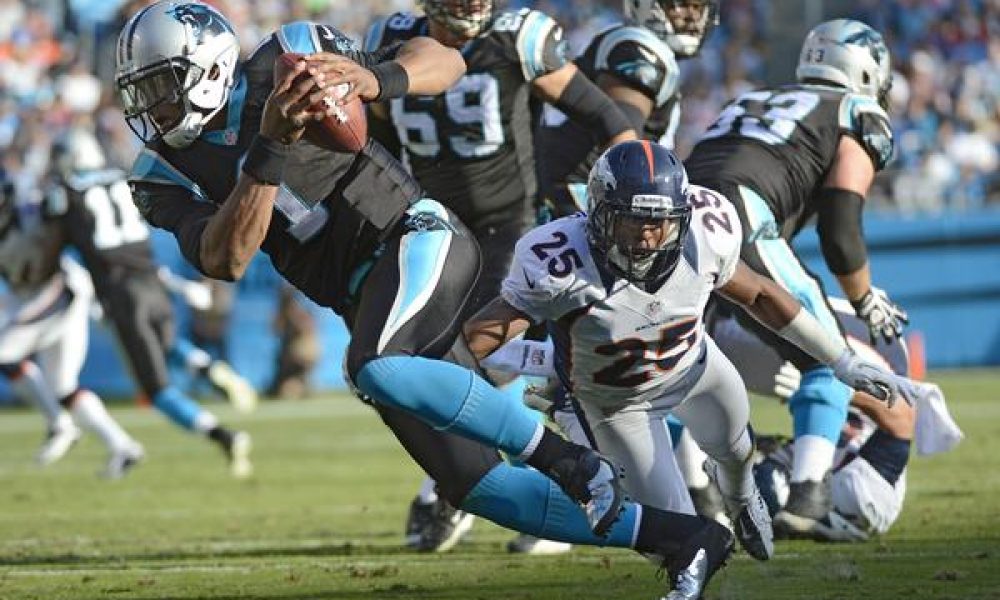 While we can learn a lot from Week 1, the books are going to be cautious about changing too much in regards to the NFL futures based on one game.
There were not a lot of significant upsets in Week 1. Therefore the books did not changed much from Week 1 to Week 2.
Still on top of the boards is the New England Patriots, despite being Brady-less for three more games. Green Bay, Pittsburgh, Seattle and Carolina are also near the top of the NFL futures. Carolina is still in the top five despite a loss to the Denver Broncos.
You can check out the full future odds below: