NFL Mexico Cancellation: Media Blame Game Begins
By Connor Lynch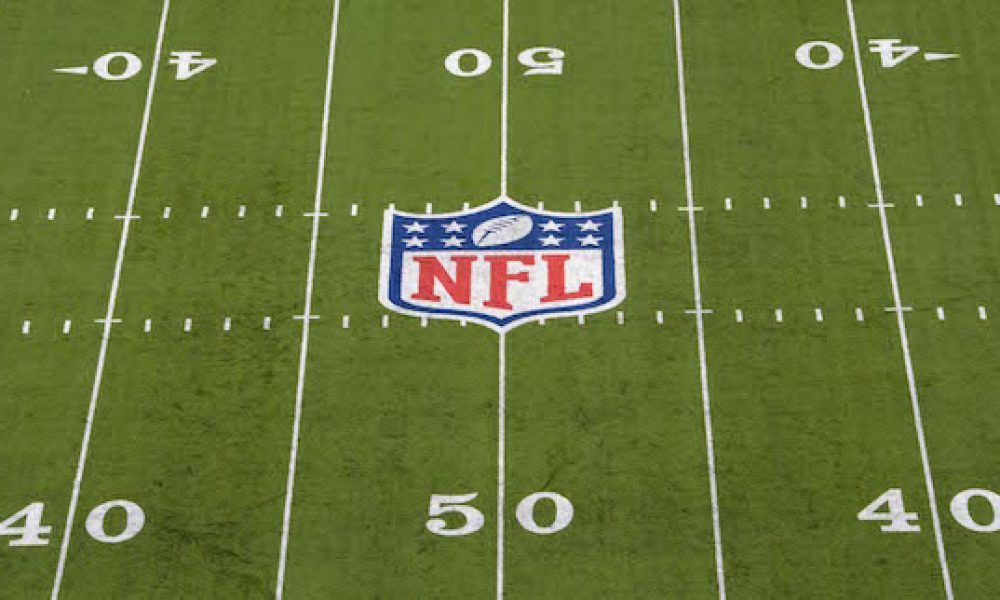 The dust has settled on the NFL's decision to move the Rams VS Chiefs game from Mexico City to L.A. NFL Mexico 2018 will not take place. In its wake are criticism, disappointment and shame as fans, officials and Mexico City react to the news.
The proposed NFL Mexico game will now take place at the L.A Coliseum.
The decision that the Estadio Azteca pitch was below league standards was announced on Tuesday. The rearrangement of the NFL Mexico game, made less than a week before the game, has left people reeling.
Both the city of Mexico City and travelling NFL fans have justifiable grievances with the NFL over the decision.
Former NFL kicker Raul Allegre, a native of Mexico, spoke out in a statement to the associated press.
Want $250 to bet on the NFL?
Sign up now!
"I feel devastated, angered and ashamed, all of that together," Allegre said.
"I'm still trying to figure out how small minds were so irresponsible in the preparations for a game of this magnitude. I know that the world does not revolve around the NFL, but this is a great event not only for the sport but for the country, and it is inconceivable how it was taken so lightly."
Mexican sports paper record lead with the headline "Colossal Shame" on Wednesday. The loss of this game is also a huge economic blow to Mexico City. As a result of the 2016 NFL Mexico match, $45 million flowed into the cities economy. The 2018 iteration would surely have been an even bigger boon for Mexico City.
From the press coverage, it is difficult to tell who is at fault. The NFL released a bland statement outlining its issues with the playing surface. You can understand the league keeping a distance.
Understandable too, is the outcry from those on the Mexico City side. It could be a natural defense mechanism to failings by their administration and ground staff.
Either way, the situation is a mess. Despite the NFL's promise to reimburse travelling fans, it is those fans who ultimately suffer.