NFL Mexico No Longer Going Ahead Due to Sub Par Pitch
By Connor Lynch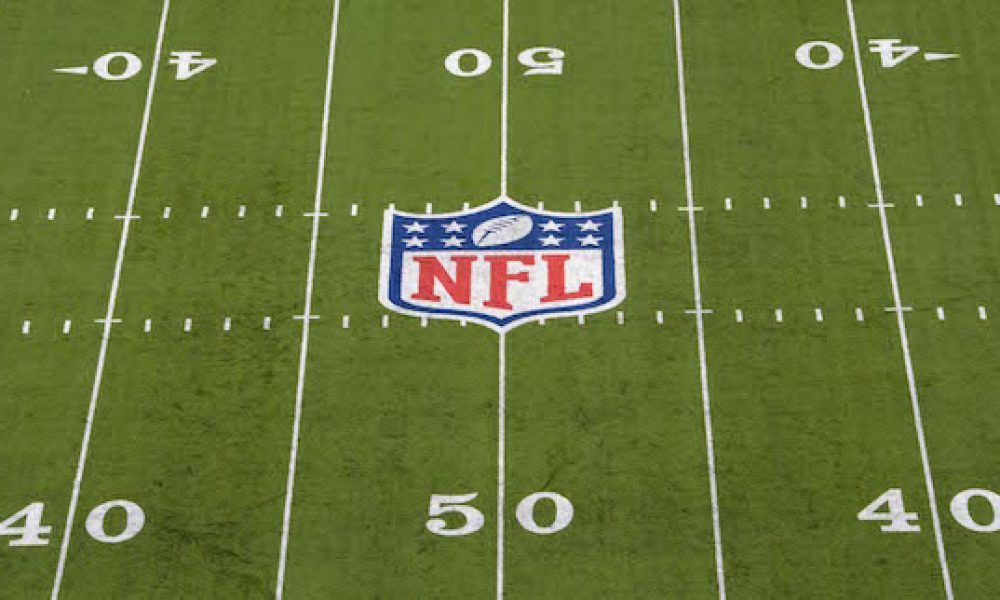 The NFL Mexico match between the Kansas City Chiefs and the Los Angeles Rams has been moved to LA.
The match, intended to be played at Estadio Azteca in Mexico City, has been moved due to a poor pitch.
The NFL announced on Tuesday that the pitch at the Estadio Azteca did not meet NFL standards. The game will now take place at the L.A Coliseum on Monday, November 19.
The league released a statement on the matter:
"The decision is based on the determination — in consultation with the NFLPA and following a meeting and field inspection this afternoon by NFL and club field experts as well as local and independent outside experts — that the playing field at Estadio Azteca does not meet NFL standards for playability and consistency and will not meet those standards by next Monday."
Want $250 to bet on the NFL?
Sign up here!
Reports as early as Tuesday from Mike Garafolo indicated that there were doubts over the playing surface in Mexico City.
NFL Executive Vice President of International Mark Waller also said that the concerns were not long-running.
"We have worked extensively with our partners at Estadio Azteca for months in preparation for this game.
"Until very recently, we had no major concerns. But, the combination of a difficult rainy season and a heavy multi-event calendar of events at the stadium, have resulted in significant damage to the field that presents unnecessary risks to player safety and makes it unsuitable to host an NFL game. As a result, we have determined that moving the game is the right decision, and one that we needed to announce now in order to allow our teams and fans to make alternate arrangements."
The L.A Rams had planned to train at Colorado Springs in order to get used to the high altitude. The team intends to stick to these plans and remain there for the week.