NFL Source: Michael Bennett Traded to Cowboys by Patriots
By David A.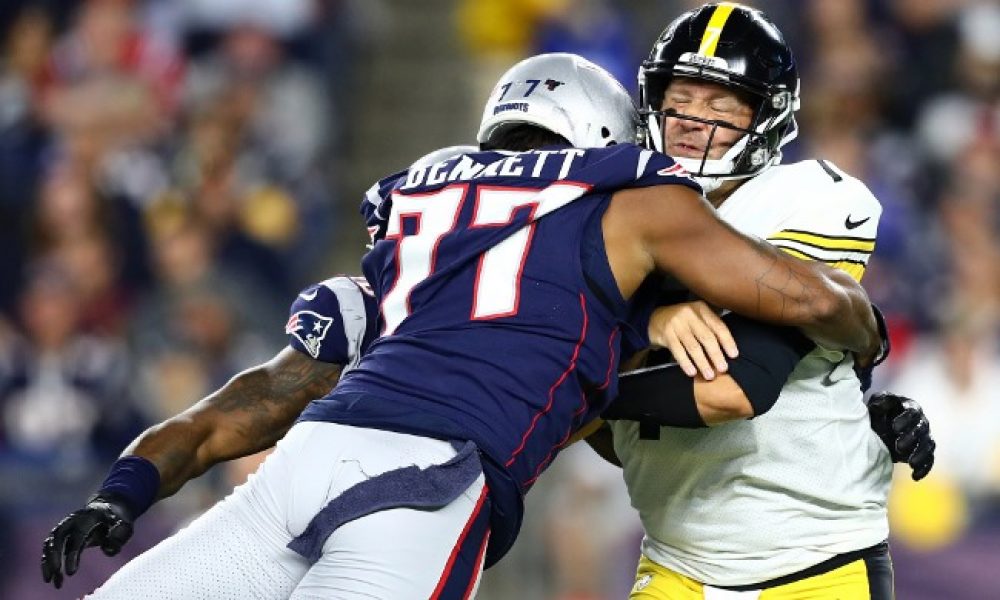 A source in the NFL has said that defensive end Michael Bennett has been traded by the New England Patriots to the Dallas Cowboys.
In exchange for Bennett the Patriots will receive a seventh-round draft pick in 2021 that could improve to sixth-round if conditions of the trade are met.
The trade deadline for the NFL is Tuesday.
Bennett, who on November 13 will turn 34, was suspended for last week's Patriots game for conduct the organization said was detrimental to the team after a disagreement with Bret Bielema the coach of the defensive line.
Bennett during his career has been chosen for the Pro Bowl three times and has 65.5 sacks in his 147 games played in the NFL. Sources said he was upset with the lack of playing time since starting the first game of the season. During Week 6, Bennett was on the field for just 11 of the 50 defensive snaps for the Patriots.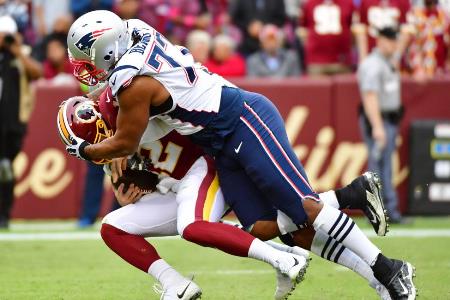 In six games for New England, Bennett finished with five tackles and 2.5 sacks. During those six games, Bennett played 35.6% of the snaps or 133 out of 374.
New England has been clearing salary cap space of late including restructuring right guard Shaq Mason's contract to create enough space to trade for Mohamed Sanu. Without restructuring the contract of Mason, the Patriots would not have been able to acquire the wide receiver.
Last season, the Cowboys made a trade during their bye week when they acquired wide receiver Amari Cooper from the Raiders and then proceeded to win seven of their final nine games to take the NFC East title.
Dallas plays New England at Gillette Stadium in Foxboro on November 24.