NFL Week 15: Notes and observations
By Matt Verderame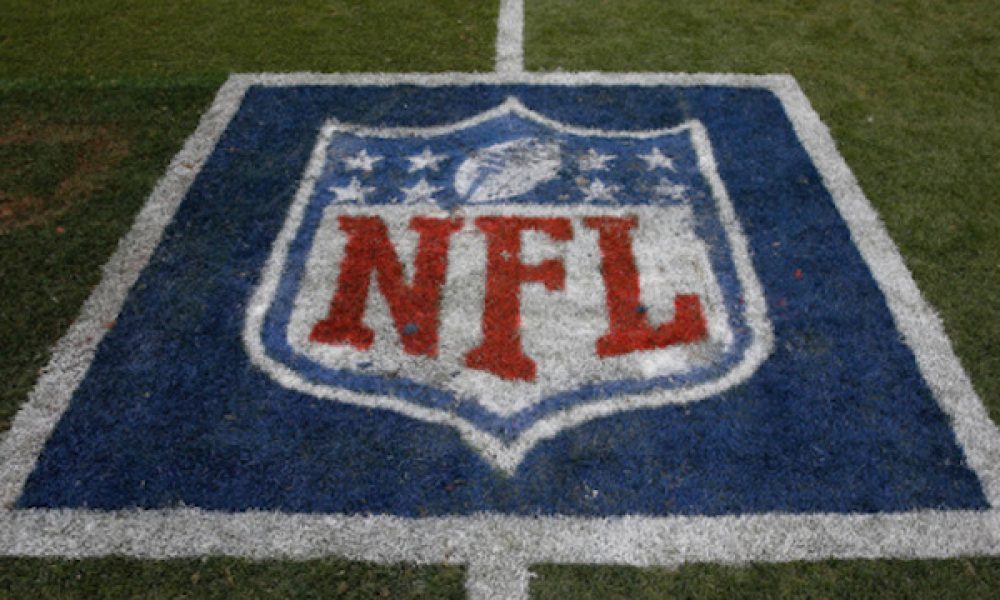 We're finally to the point of the NFL season where it's put up or shutup for legion of squads. The playoffs are only three weeks away, and only a few of the spots have been nabbed.
This weekend, we have a bevy of teams that face either absolute or borderline must-win contests, and it starts on Saturday.
The Chicago Bears are out of the race but they go to the Motor City to play spoiler against the Detroit Lions. Detroit is 7-6 and while its prospects of getting into the postseason are remote, the Lions still have a chance by winning out and getting some help. If the Lions fall to the Bears and split the season series, you can throw dirt on Detroit.
Then, for the Saturday nightcap, the Kansas City Chiefs and Los Angeles Chargers duke it out at Arrowhead Stadium. Both AFC West foes are 7-6 with the winner controlling the division. Kansas City has beaten Los Angeles in the previous seven matchups, with Philip Rivers failing to throw for 300 yards on each occasion. For the Chargers to finally break through and beat the Chiefs, Rivers will have to sling the ball to Keenan Allen and Hunter Henry.
On Sunday, look for a great game between the Seattle Seahawks and Los Angeles Rams. Seattle comes into the affair trailing the Rams by a game in the NFC West, but a win for the Seahawks at home would vault them back into the lead. Seattle would be all but done with a loss, however, because at 8-6 it would need to win out and get help all over the board. Meanwhile, the Rams can basically clinch the division with a victory, but a loss, coupled with wins from the Carolina Panthers, Atlanta Falcons and New Orleans Saints, would actually drop the Rams out of the playoff picture for the time being.
Speaking of the Panthers, they play host to the Green Bay Packers, who at 7-6 have some real hope. After missing eight weeks with a broken collarbone, All-Pro quarterback Aaron Rodgers returns. Rodgers is hoping to help the Packers run the table, beginning with Carolina. If the Panthers win, they would all but punch their ticket to the playoffs while eliminating Green Bay.
Finally, the matchup of the day is in Pittsburgh, where the Steelers host the New England Patriots. A win, coupled with a Jacksonville Jaguars loss, gives Pittsburgh home field throughout. Conversely, the Patriots would vault into the conference's top seed with a win, and considering the remaining schedule, would likely stay there. Incredibly, a Jaguars win and Patriots loss would move New England to third in the AFC, and with Jacksonville only playing the San Francisco 49ers and Tennessee Titans the rest of the way, that could be the final result.