NFL Week 2: News and notes
By Matt Verderame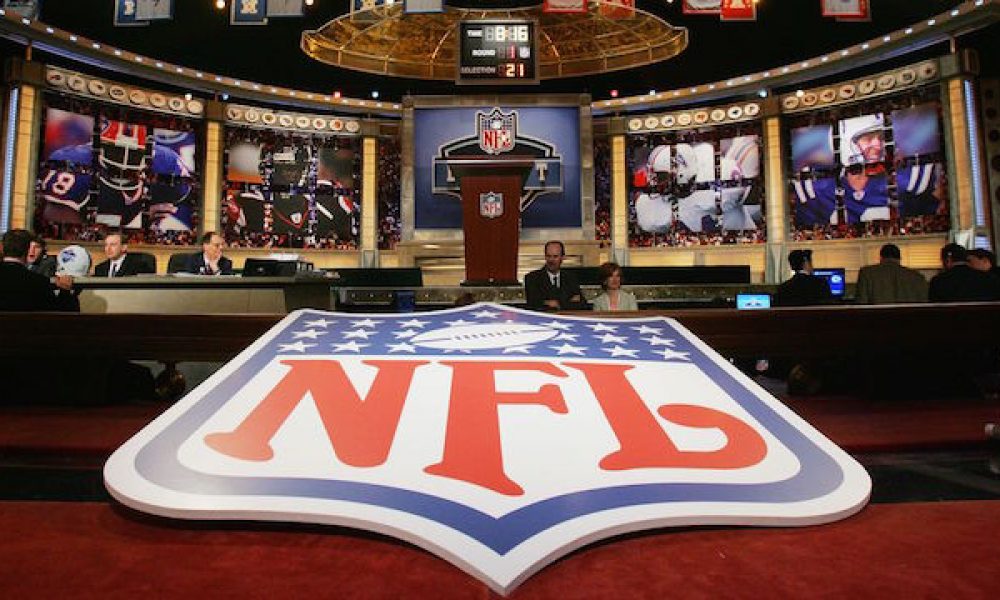 Week 2 of the 2016 NFL season is here, with the New York Jets beating the Buffalo Bills on Thursday night at New Era Field, 37-31. The loss drops Buffalo to 0-2 and all but assures it will miss the playoffs for the 17th consecutive season, a number almost impossible in a league designed for parity.
As for the rest of the games this weekend, here are some things to keep in mind:
The AFC has two great revenge games this weekend in the Bengals-Steelers and Chiefs-Texans. These were the two Wild Card games in the playoffs last season, and the results were wild. Kansas City won its first playoff game in 22 years by hammering Houston, 30-0, at NRG Stadium with Brian Hoyer's five turnovers. Now, Brock Osweiler is in the fold and the Chiefs are dealing with some serious injuries. Meanwhile, the Bengals try to avenge their absurd loss to Pittsburgh but will be doing so without a host of players that played on that January day. Pittsburgh is also without ample stars, perhaps taking the edge off this game to a degree.
Washington and Dallas are playing a loser leaves town game on Sunday. Look, any team can make the playoffs after being 0-2, but stats say that it won't be likely. For the Redskins, this is the second-game of a two-game homestand that began with a 38-16 loss to the Steelers. Washington needs to find a way against Dallas, which has little to no defense. However, the Cowboys do have Dak Prescott, who looks like he could be legitimate. If Dallas can win the contest and even its record at 1-1, look out.
Can Andrew Luck and the Indianapolis Colts prove their worth in Denver against the Broncos this weekend? Luck was terrific in Week 1 at Lucas Oil Stadium against the Detroit Lions, throwing for 385 yards and four touchdowns. Yet, the Colts still lost because the defense was busy allowing 39 points. Trevor Siemian and the Broncos won't be putting up anywhere near that total, but can Luck and the offense find a way to score points against the league's best defense?
Just how good is Carson Wentz? The Eagles' rookie quarterback showed up in a big way in the season opener against the Cleveland Browns, throwing for 278 yards and two touchdowns without an interception. Can Wentz continue to look that good on the road this Monday night when he and the Eagles visit the Chicago Bears at Soldier Field? Most believed that Wentz would need a year on the bench to learn at the pro level, but he looked amazing on Sunday. This will be a nice test for the youngster in his first primetime moment.