NFL Week 3: Top 5 bets
By Matt Verderame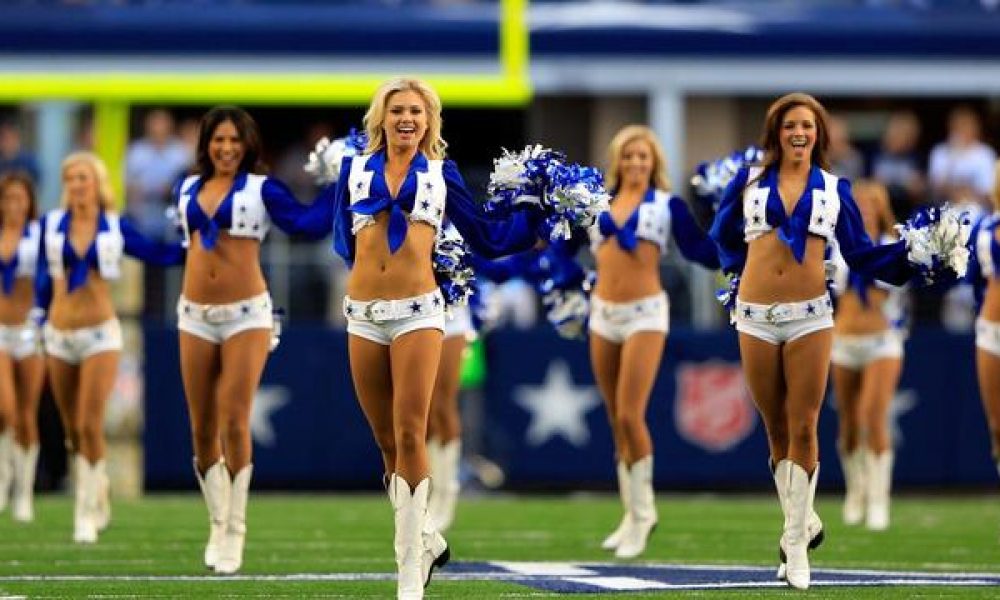 The National Football League is a wild place. This is what makes it so much fun to bet on, while at the same point, making it a dangerous place that could cost you a ton of money.
Damnit, the Seattle Seahawks lost to the Los Angeles Rams on Sunday. The Rams. Los Angeles, a team that is averaging 4.5 points per game this season, is 1-1. That's right, welcome to the NFL.
So which five bets will serve you best this weekend? Here you go…
Jacksonville Jaguars (EVEN)
Look, Jacksonville is not impressing anybody over the first few weeks of the season. The Jagaurs lost on opening day to the Green Bay Packers at home before going out to the west coast and getting hammered 38-14 by the San Diego Chargers.
So why bet on them? Because Jacksonville desperately needs a win and is at home against a 2-0 Baltimore Ravens team. This game has trap written all over it.
Tampa Bay Buccaneers (-5)
After getting beat 40-7 by the Arizona Cardinals, Tampa Bay is going to come out loaded for bear against the Rams this Sunday. The Buccaneers should be able to put up plenty of points against a suspect secondary, while Case Keenum continues to struggle proving why an NFL team should pay him.
Tampa Bay us not a great team, but only laying five points? It's hard to see the Buccaneers losing this game or failing to cover the spread.
Dallas Cowboys (-4.5)
Have you seen the Chicago Bears? They might even be starting Brian Hoyer instead of Jay Cutler on Sunday night, which makes this game even more laughable. Dak Prescott has looked like the real thing under center for Dallas, while Chicago continues to be a miserable excuse of a football team.
It's tough to believe that the Cowboys, at home and under the primetime lights, won't go out and handle the Bears in serious fashion.
Arizona Cardinals (-4.5)
If there is ever a dead team walking so early in the season, it is the Buffalo Bills, After firing offensive coordinator Greg Roman, head coach Rex Ryan knows his team is on the brink. Look for the Cardinals to push them right off that cliff come Sunday.
Arizona is a terrific team, and should be looking to get on a considerable roll with a win in western New York. The Bills stink, and the Cardinals are going to take full advantage.
Carolina Panthers (-7)
Carolina should cover this spread at home. The Panthers have not lost at home since 2014 and it won't happen on Sunday. As for the spread, the Minnesota Vikings are a very tough team but without Teddy Bridgewater and Adrian Peterson, it will be a very tough road.
Have the ultimate respect for Mike Zimmer and the Vikings, but this is a tough ask.